DEVOTED TO CAPTURING
your most beautiful moments

As a photographer, I am inspired by beauty and by the people who invite us to share it.
See all galleries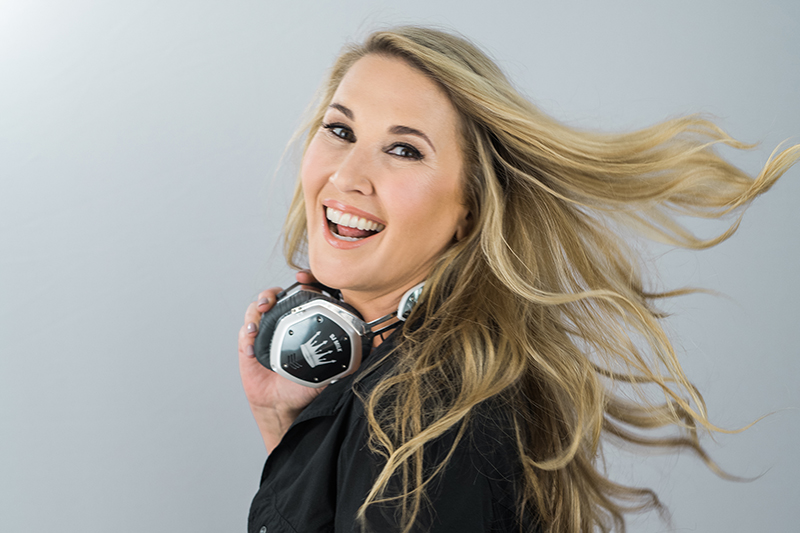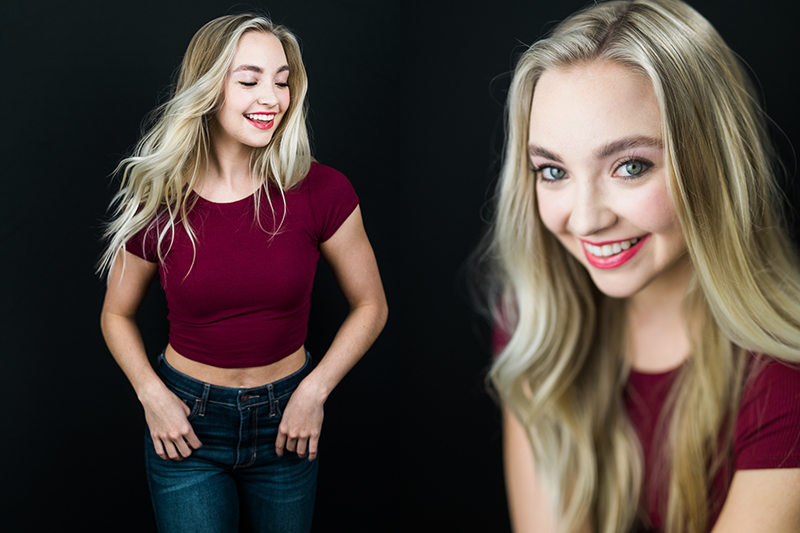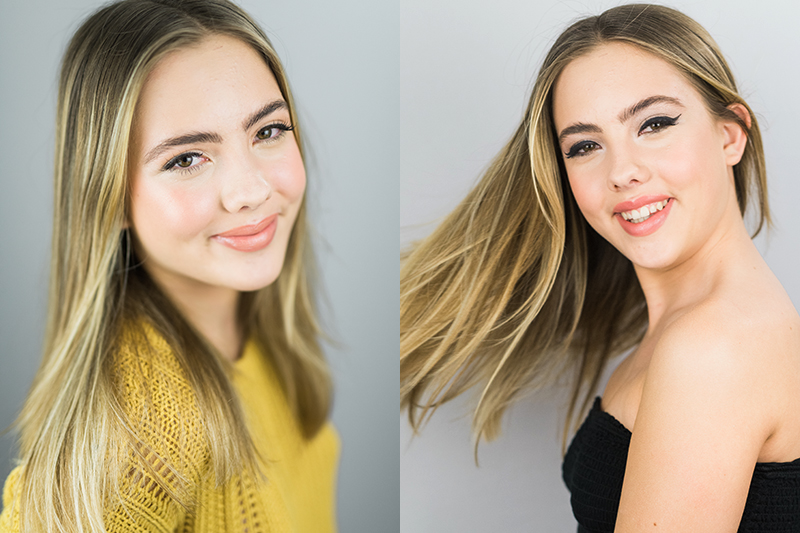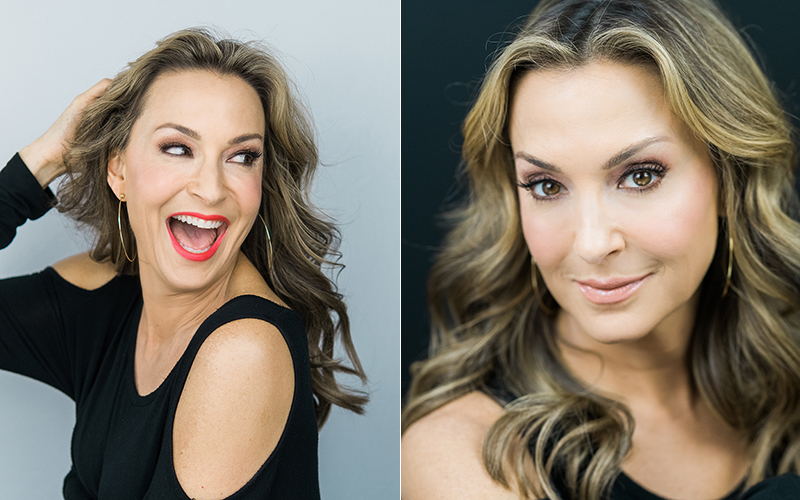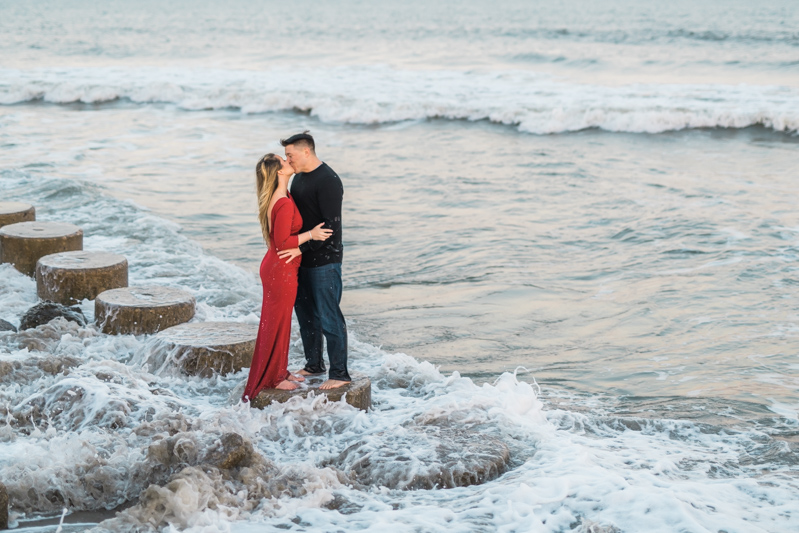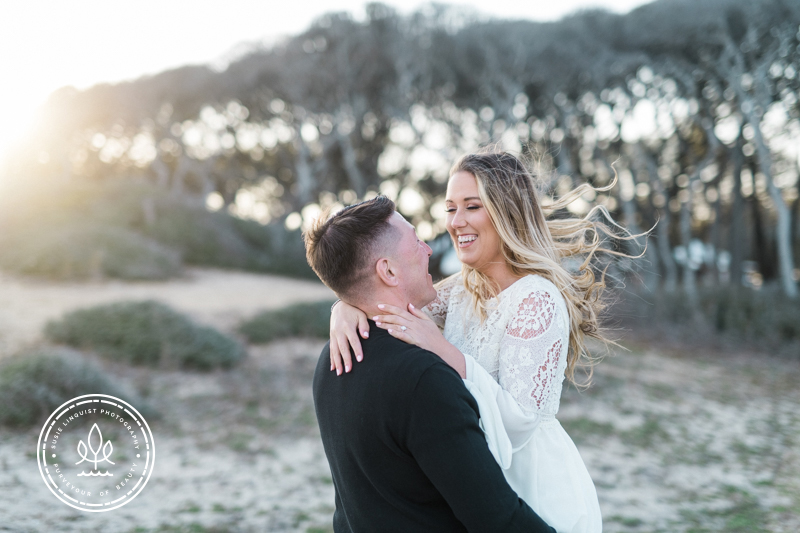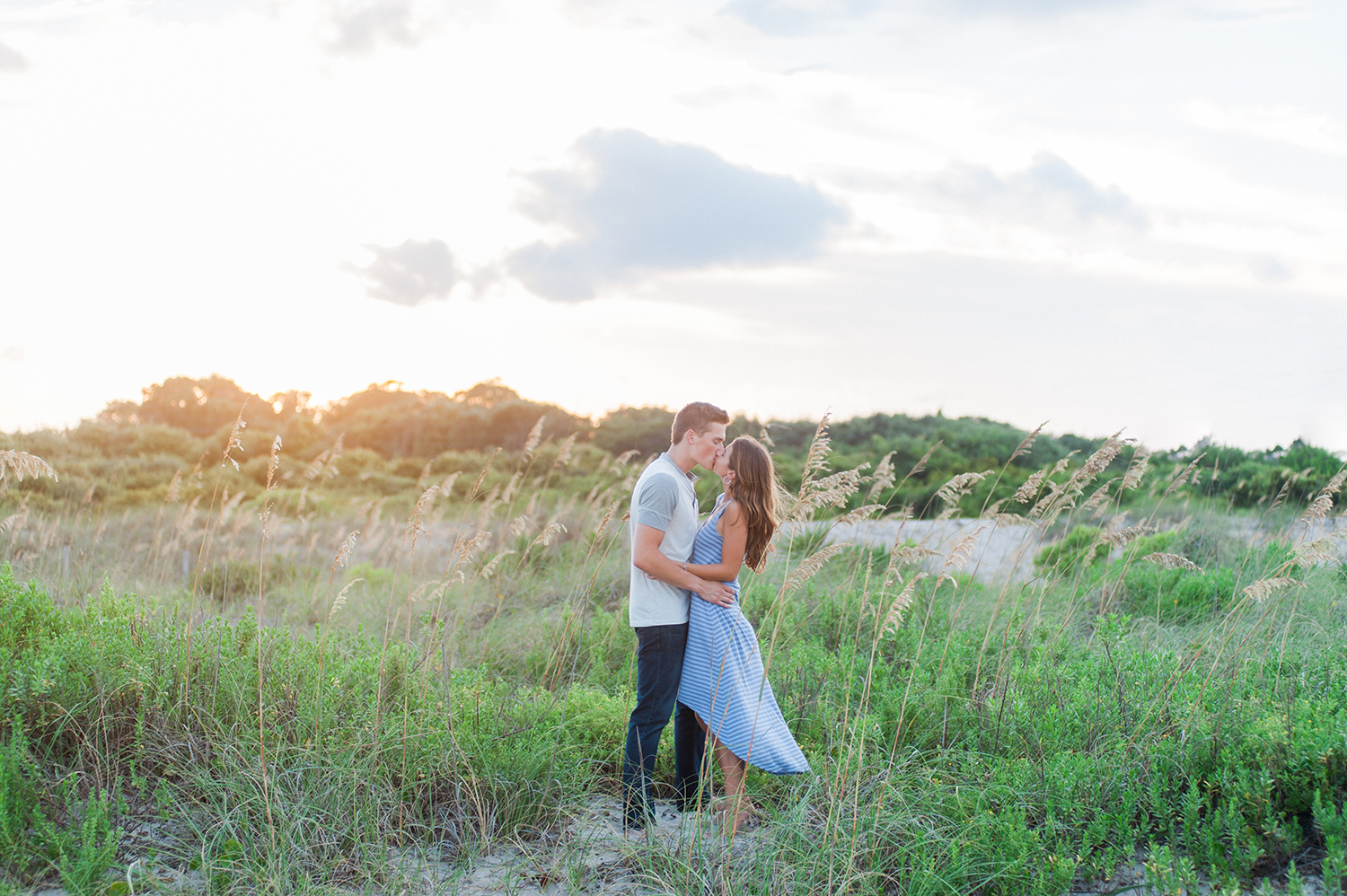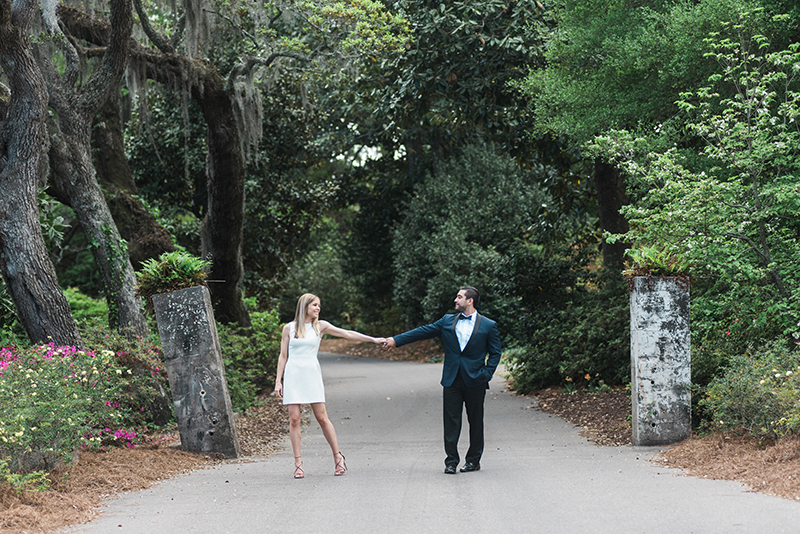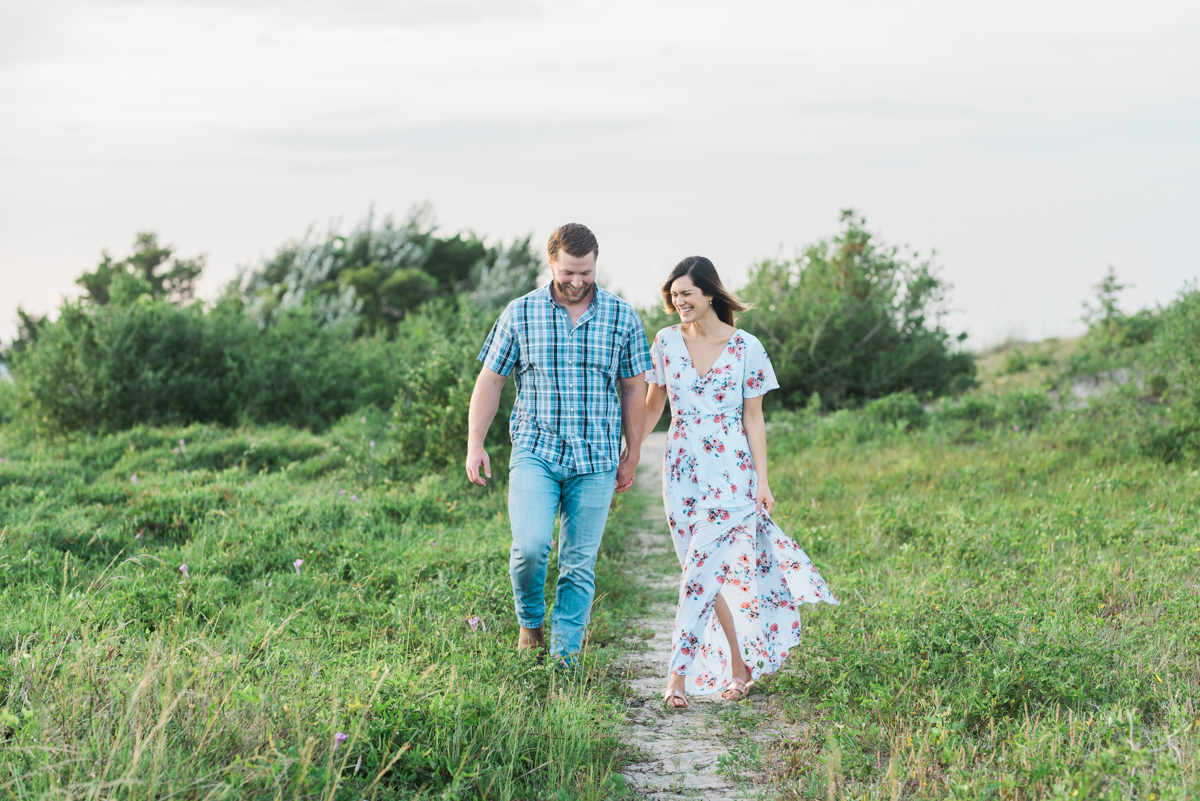 OUR WORK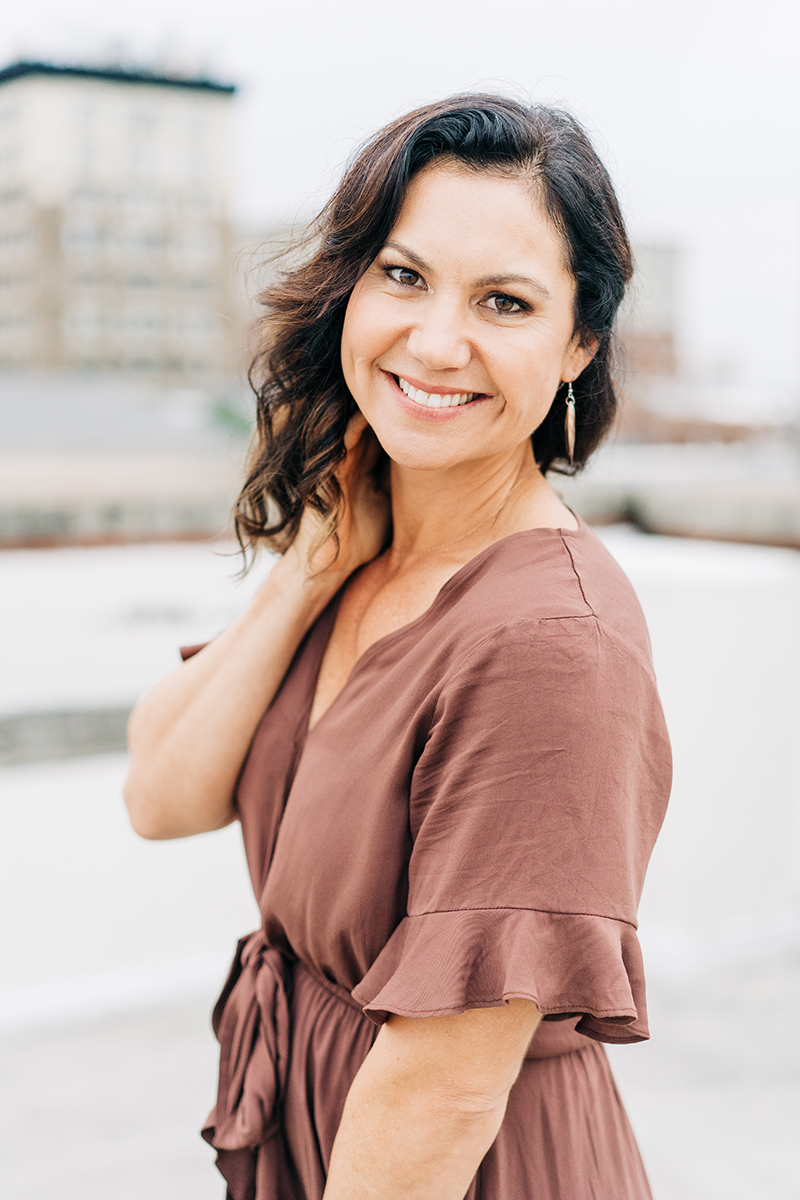 ABOUT ME

So pull up a chair, look around, and let me know what inspires you. I would love to capture your most beautiful moments.
Learn more about me
REVIEWS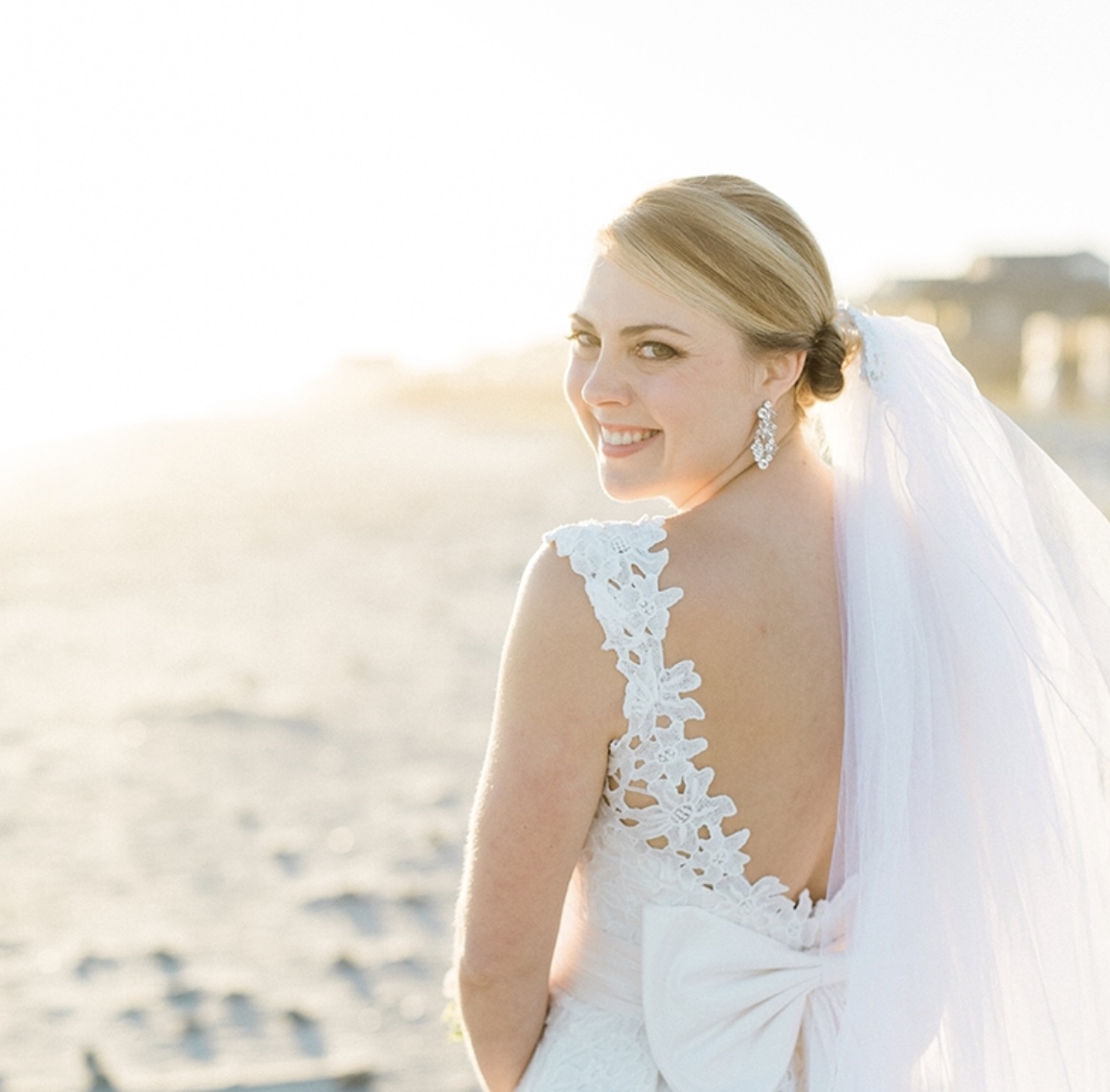 Jennifer
---
We booked Susie 18 months before our actual wedding and she had another bride contact her for the same date. I didn't hesitate to book on the spot having seen Susie's other work and having had a call to discuss what my husband and I wanted for our wedding. The fact that she had another bride reach out that far in advance speaks to her quality of work and that definitely came through in the engagement shoot, bridal portraits and wedding photos. I can't say enough good things about our experience with Susie and would highly recommend her to anyone looking for a wedding photographer. We had a mini engagement shoot, bridal portraits and the actual wedding photographed. Her work is amazing and she is extremely professional – she even got real smiles out of my husband in our pictures, which is a feat in itself since he doesn't enjoy being in front of the camera. Katherine was with her for the actual wedding and she is amazing as well. She was very on top of things and making sure we got all of the shots we wanted and keeping us all organized. They both had great ideas for different shots and thought of things we never would have, which made for great pictures. We were so impressed that we ended up with so many wonderful shots! The hardest thing has been deciding which pictures to put in an album and to print for our home. I hope we can find another opportunity to work with Susie again!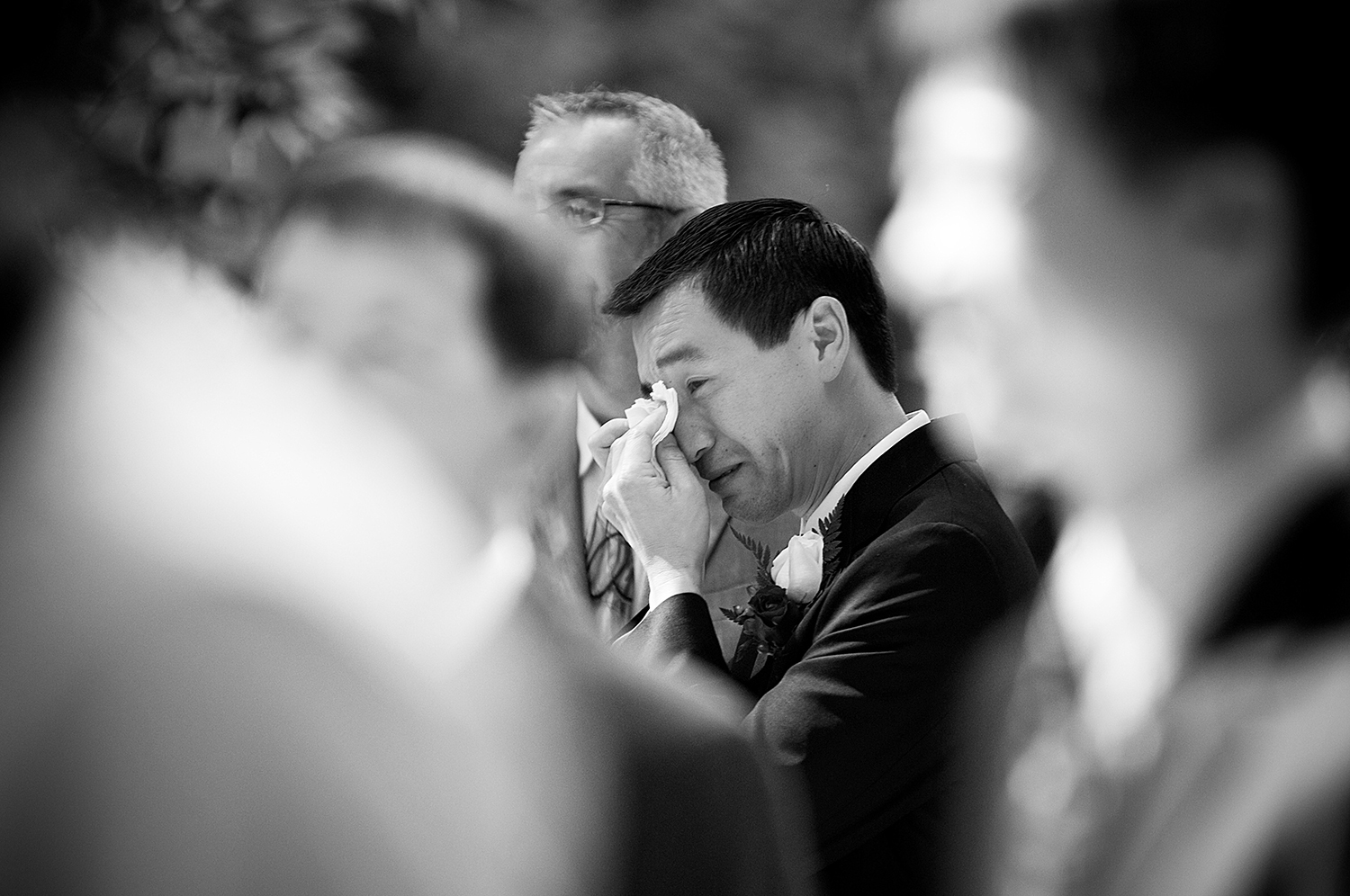 Harmony & Rob
---
All I can say is our wedding photos are AMAZING!!! I LOVE them. You are an extraordinary photographer with such a great eye. You captured so many "moments"…I'm thrilled that you caught Rob crying, and how you framed that image is so creative. You are truly FABULOUS! THANK YOU!
Kristen & Travis
---
We can't sing enough praises for Susie! They were a pleasure to work with both leading up to the wedding and the day of. They fully captured not only the beauty of the venue and decor but the love and joy that filled the space. No details were overlooked and even the smallest touches were beautifully documented for us to remember for years to come.
Allred Family
---
We cannot thank you enough for the priceless images of our family.  Everyone had the best time, we almost forgot we were having our pictures taken!  You have a true talent in your ability to capture the love and personality of each member of our family.  We will treasure these pictures forever.  Thank you for your gift!
Angela & Charlie
---
You are absolutely amazing Susie! We are so glad we chose you for our engagement and wedding at Marker 137. A gorgeous venue + amazing photographer = beautiful memories captured 🙂 – Angela + Charlie
Christine & Jimmy
---
Susie was the perfect fit for our wedding! After chatting and meeting with Susie, I knew she was the best choice to shoot our wedding (and engagement photos). She took the time to understand my theme and style. Day of, she was pleasant and professional and made everyone feel comfortable. I ended up with so many beautiful images that captured our special day. I would recommend her to everyone!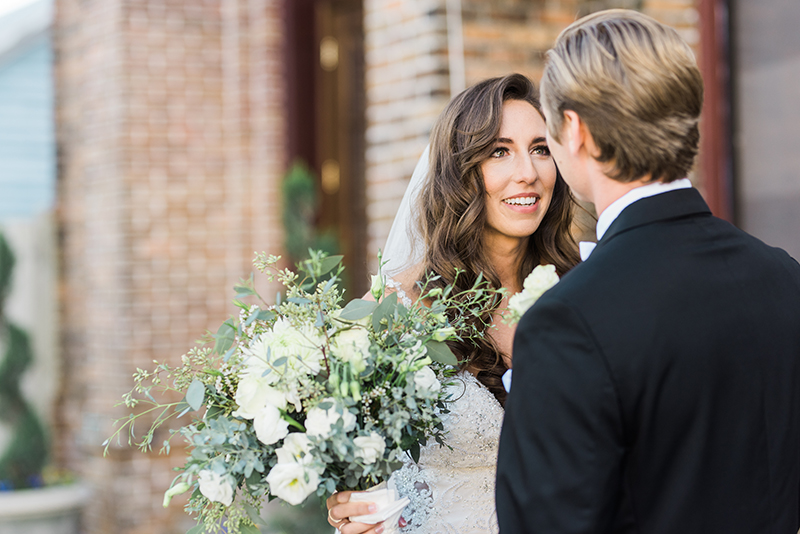 Rebecca and Clark
---
Working with Susie was a dream come true on our wedding day. She knew exactly what she was doing, and documented our day flawlessly. I am still gushing over all the pictures. Not only that but she was able to get photos done QUICKLY! Giving the wedding party time to enjoy cocktail hour before the reception began. I highly recommend working with Susie for both your wedding and boudoir photos. She is truly talented.
---
see all reviews