DEVOTED TO CAPTURING
your most beautiful moments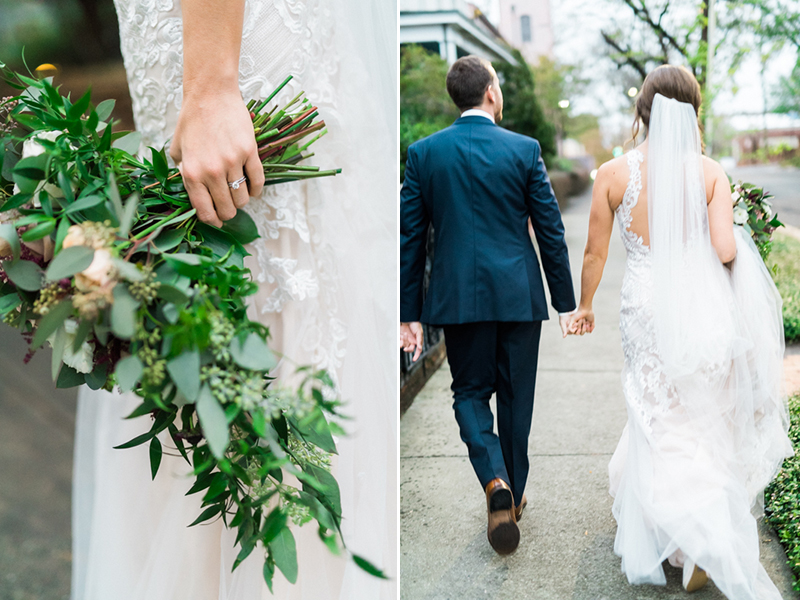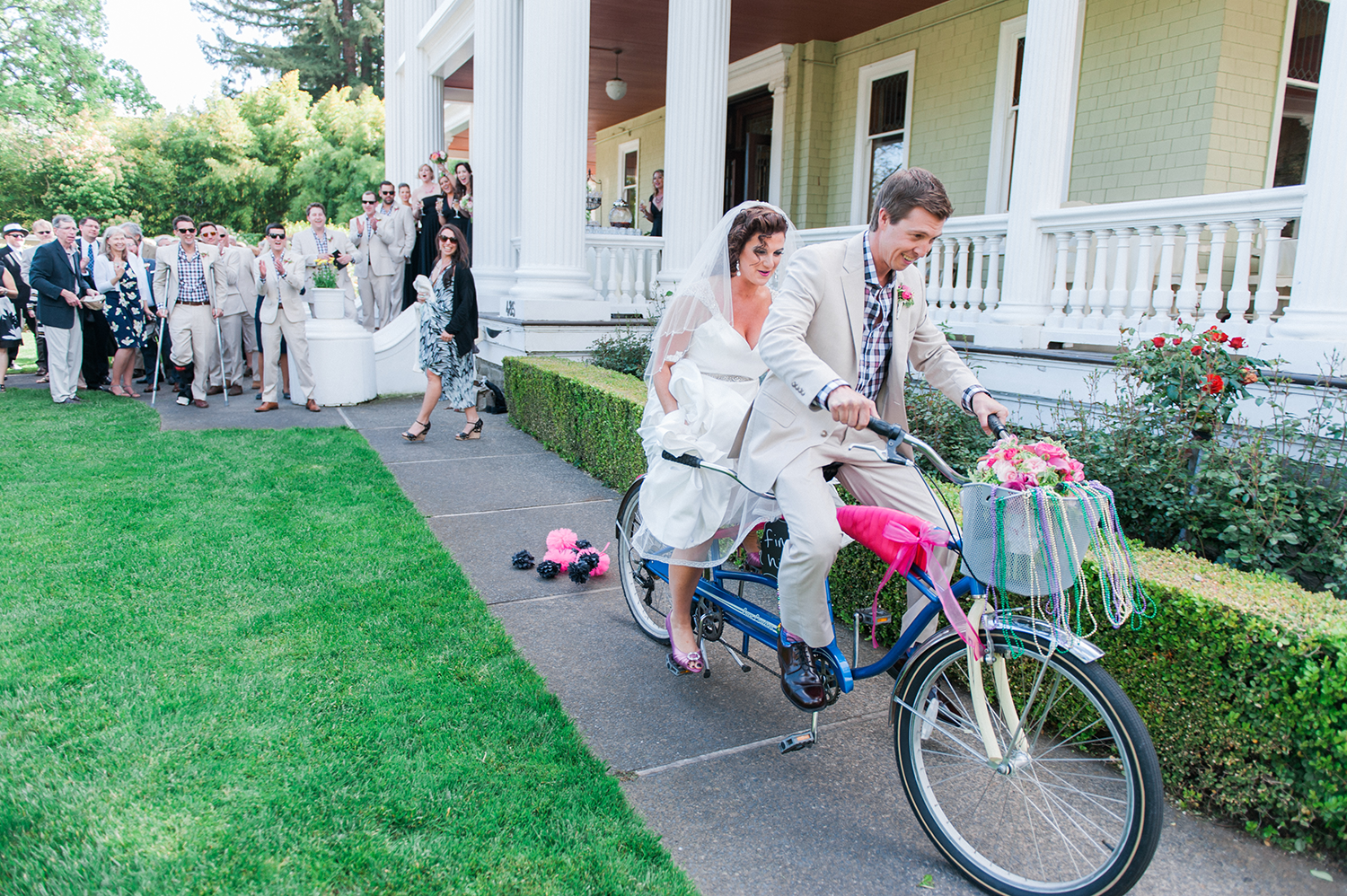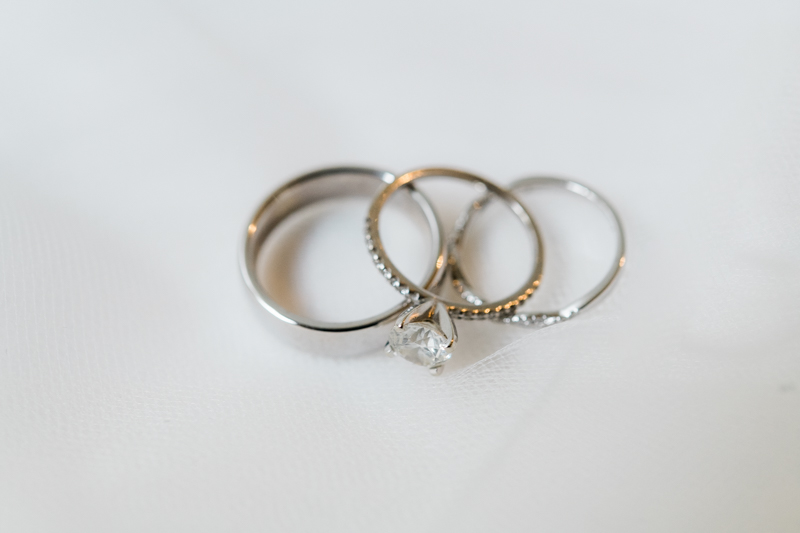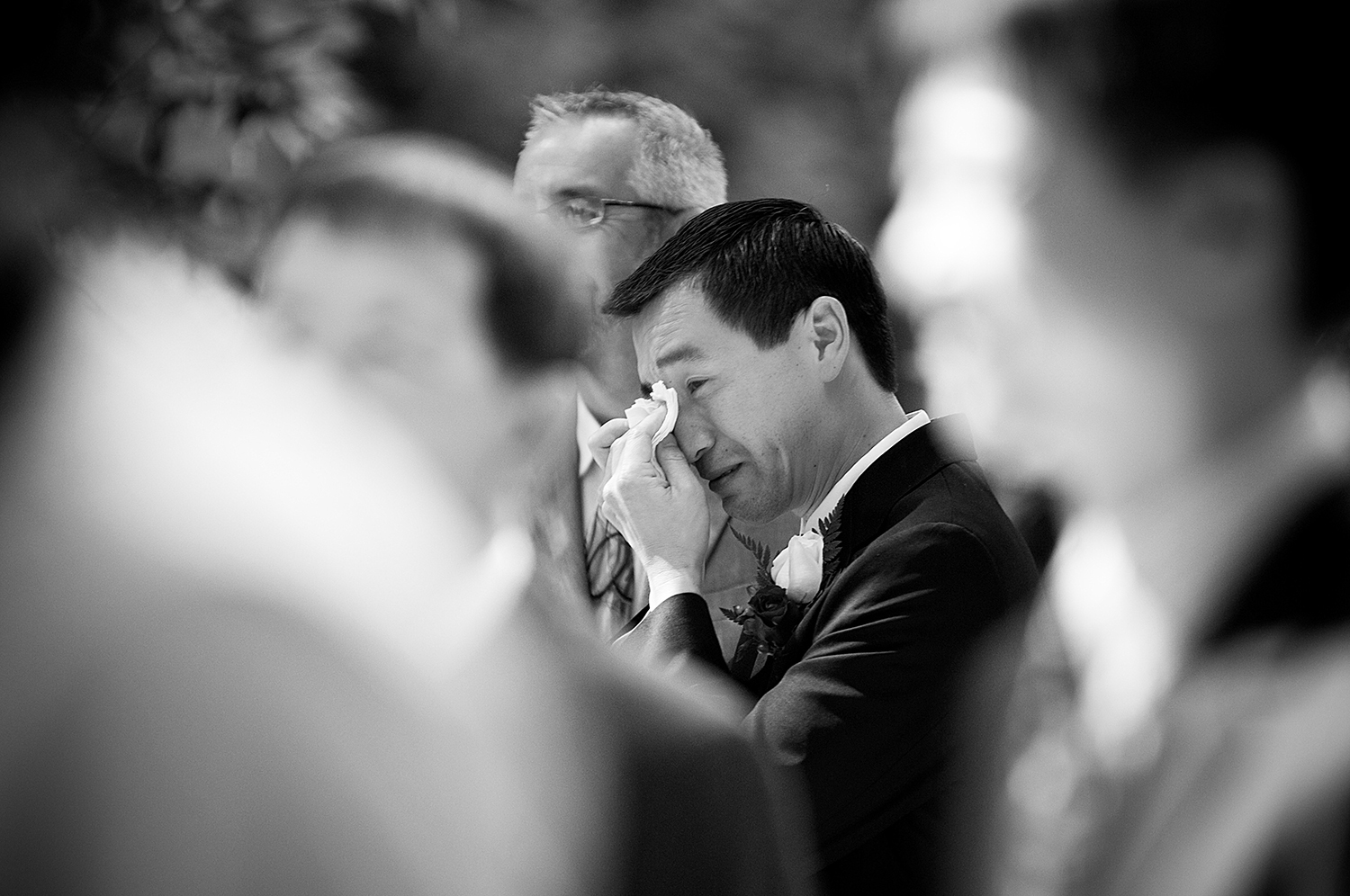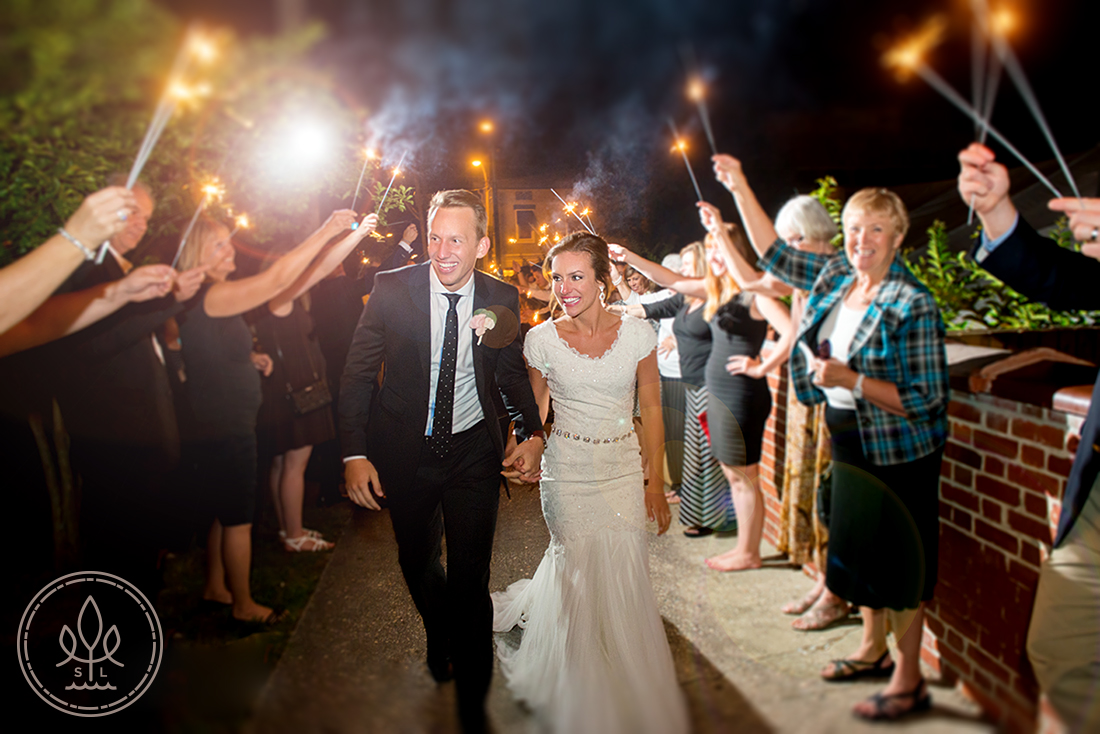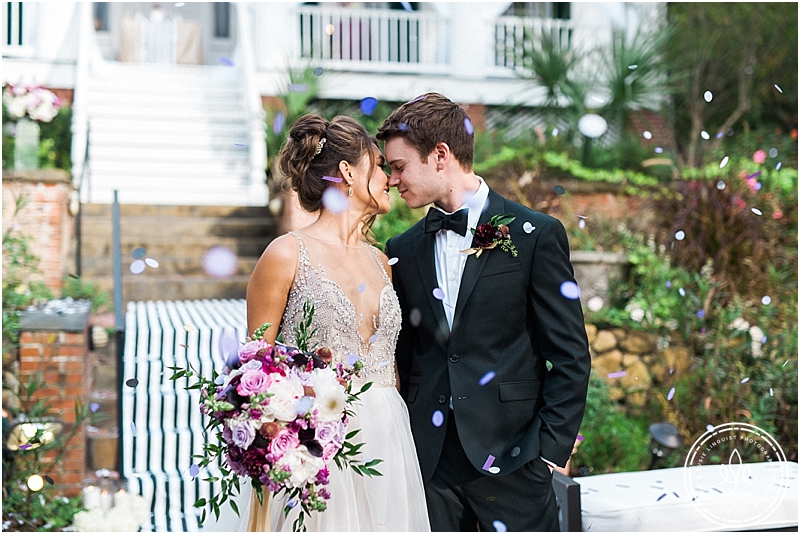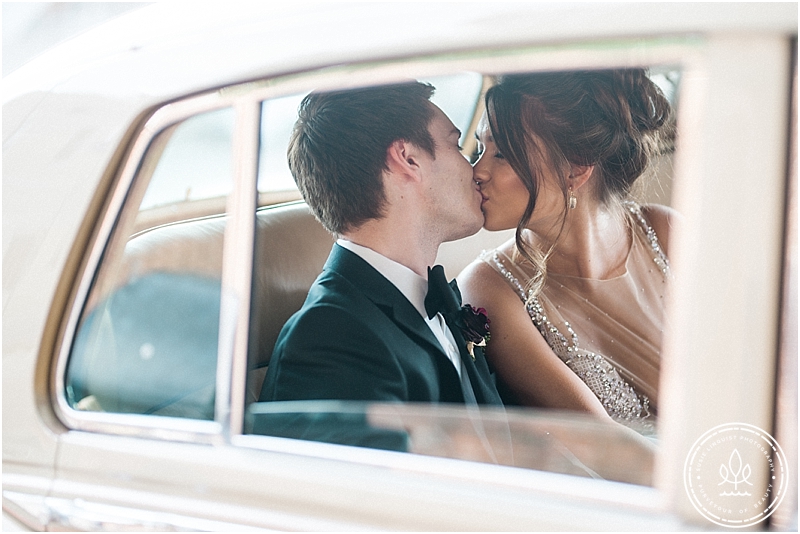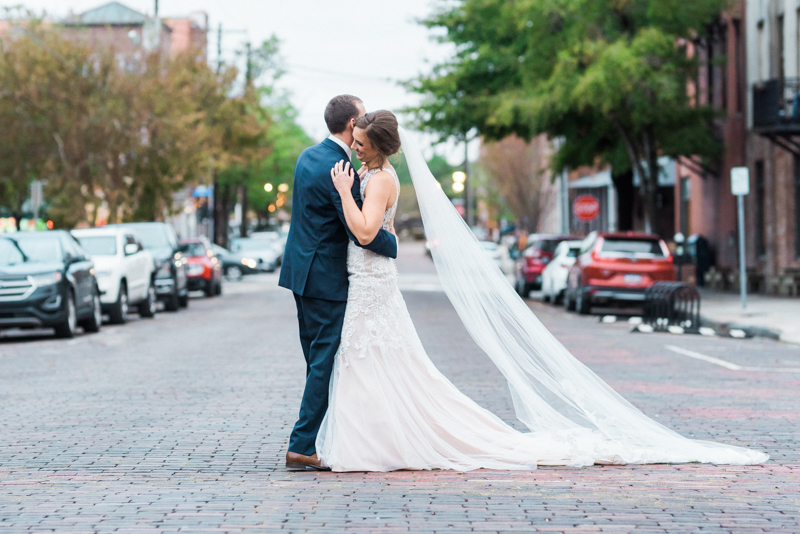 WEDDINGS

Life is filled with beautiful moments; whether it's a wink, a tear, a first step, or a step down the aisle.
See wedding gallery

As a photographer, I am inspired by beauty and by the people who invite us to share it.
See all galleries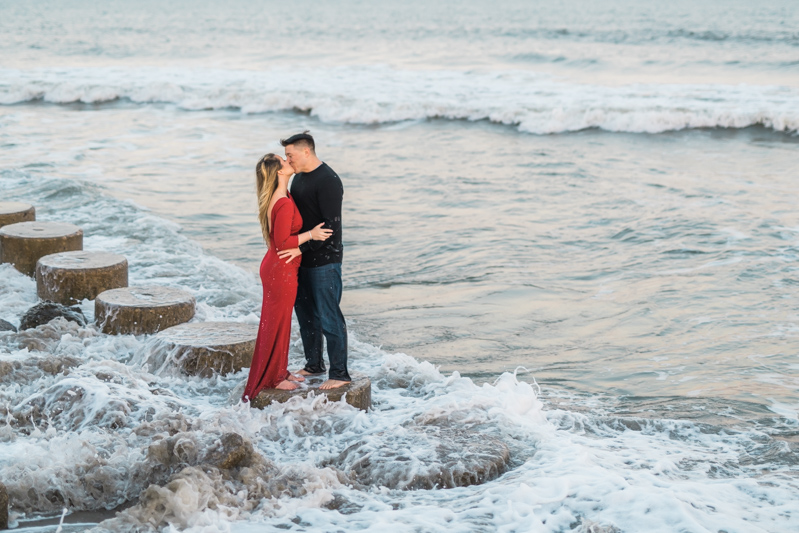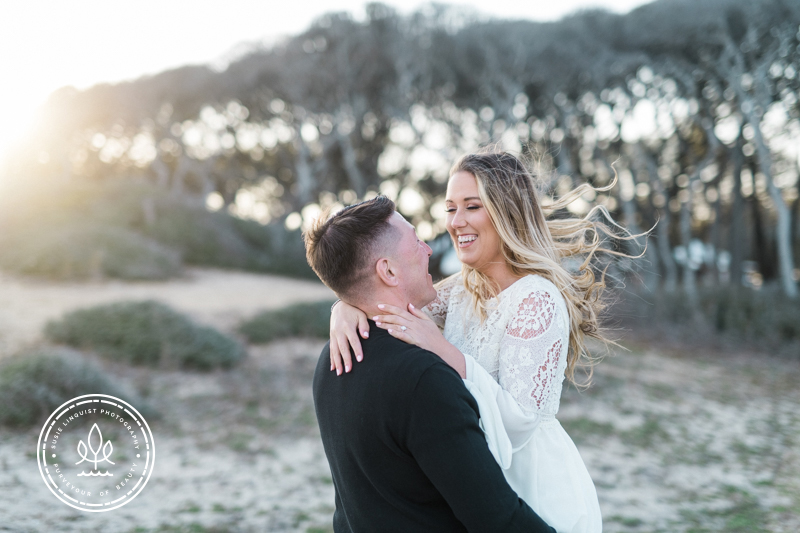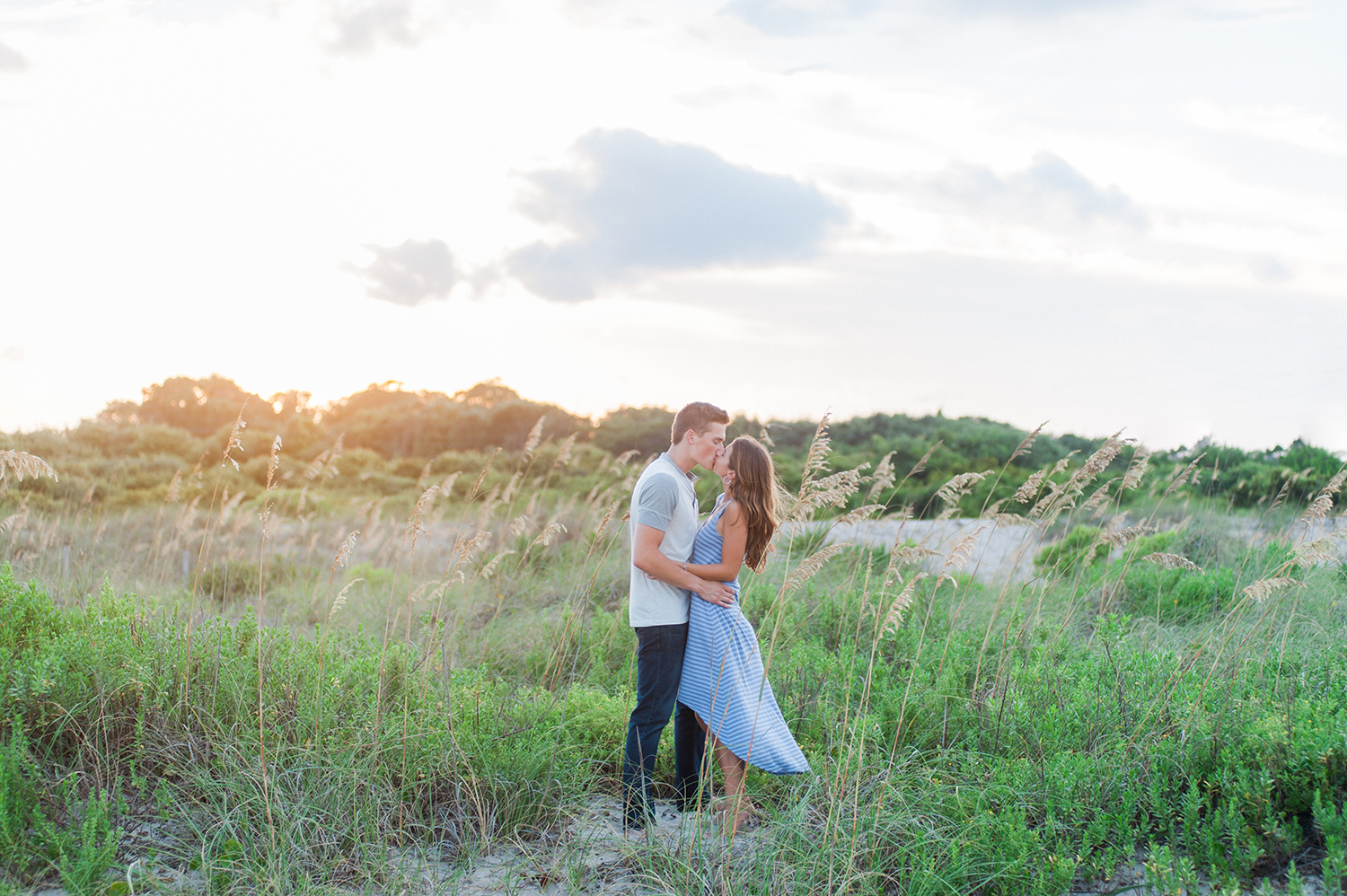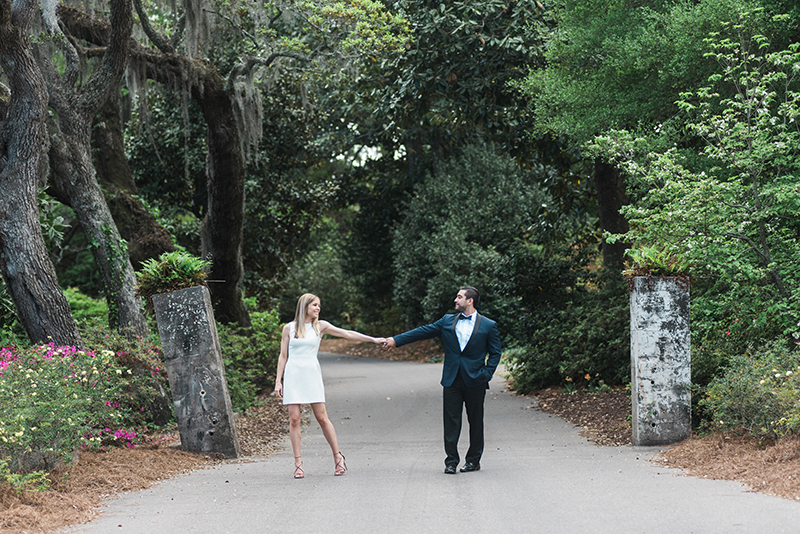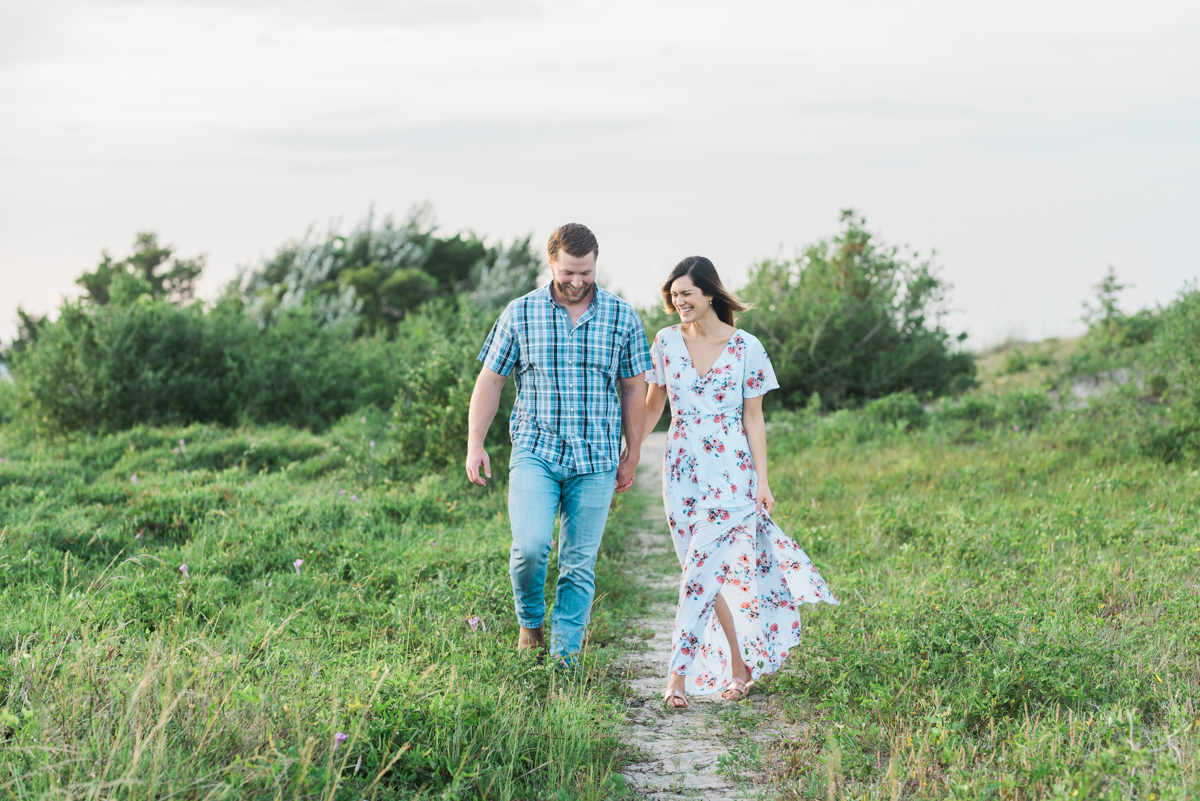 OUR WORK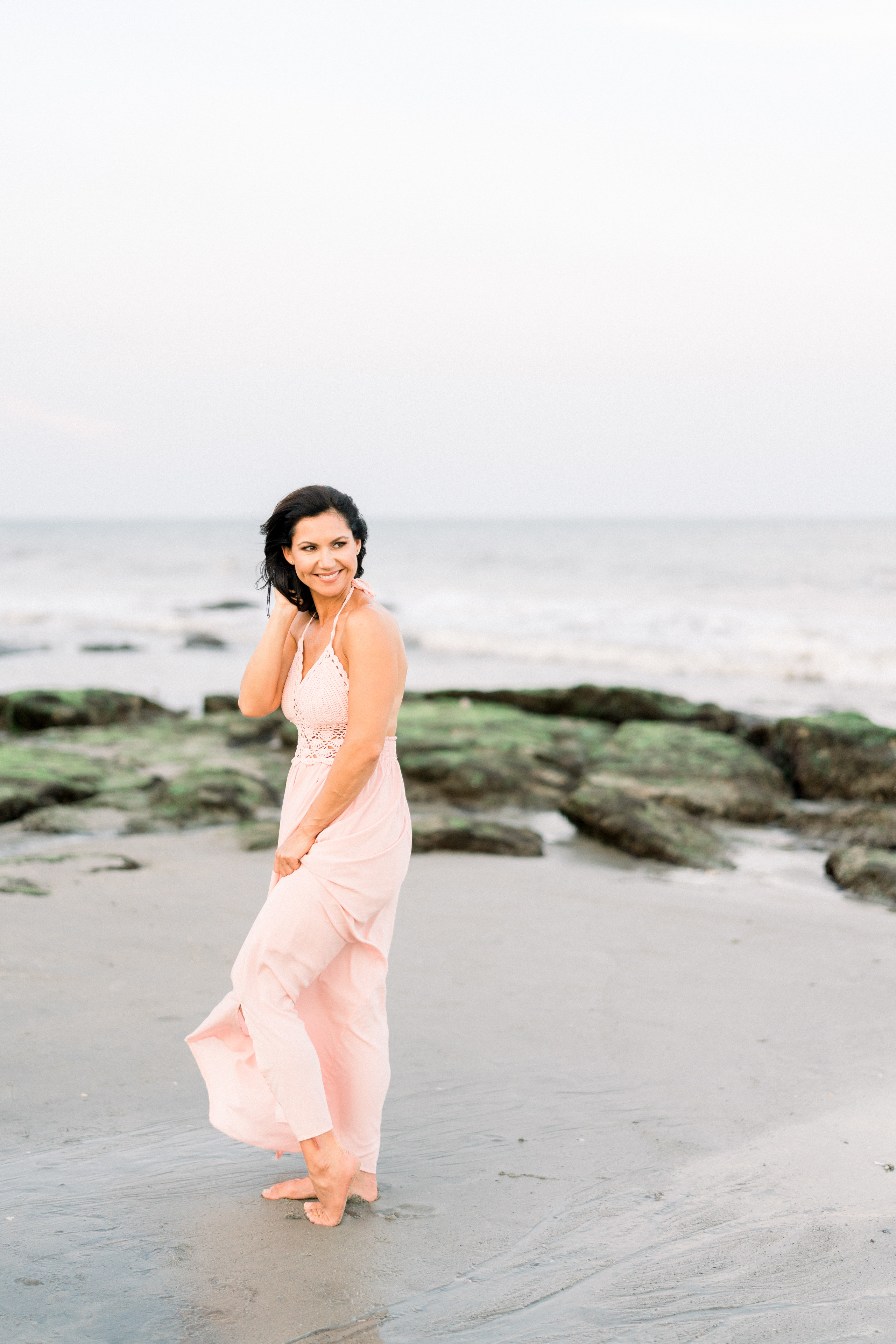 ABOUT ME

So pull up a chair, look around, and let me know what inspires you. I would love to capture your most beautiful moments.
Learn more about me
REVIEWS
Lauren & Jordan
---
Susie is a top notch wedding photographer!  She managed to be everywhere I needed her to be in capturing all the memories of the happiest day of my life, and there was never an intrusive moment. Getting the right wedding photographer is one of the most important decisions a bride has to make. You will never, ever regret choosing Susie.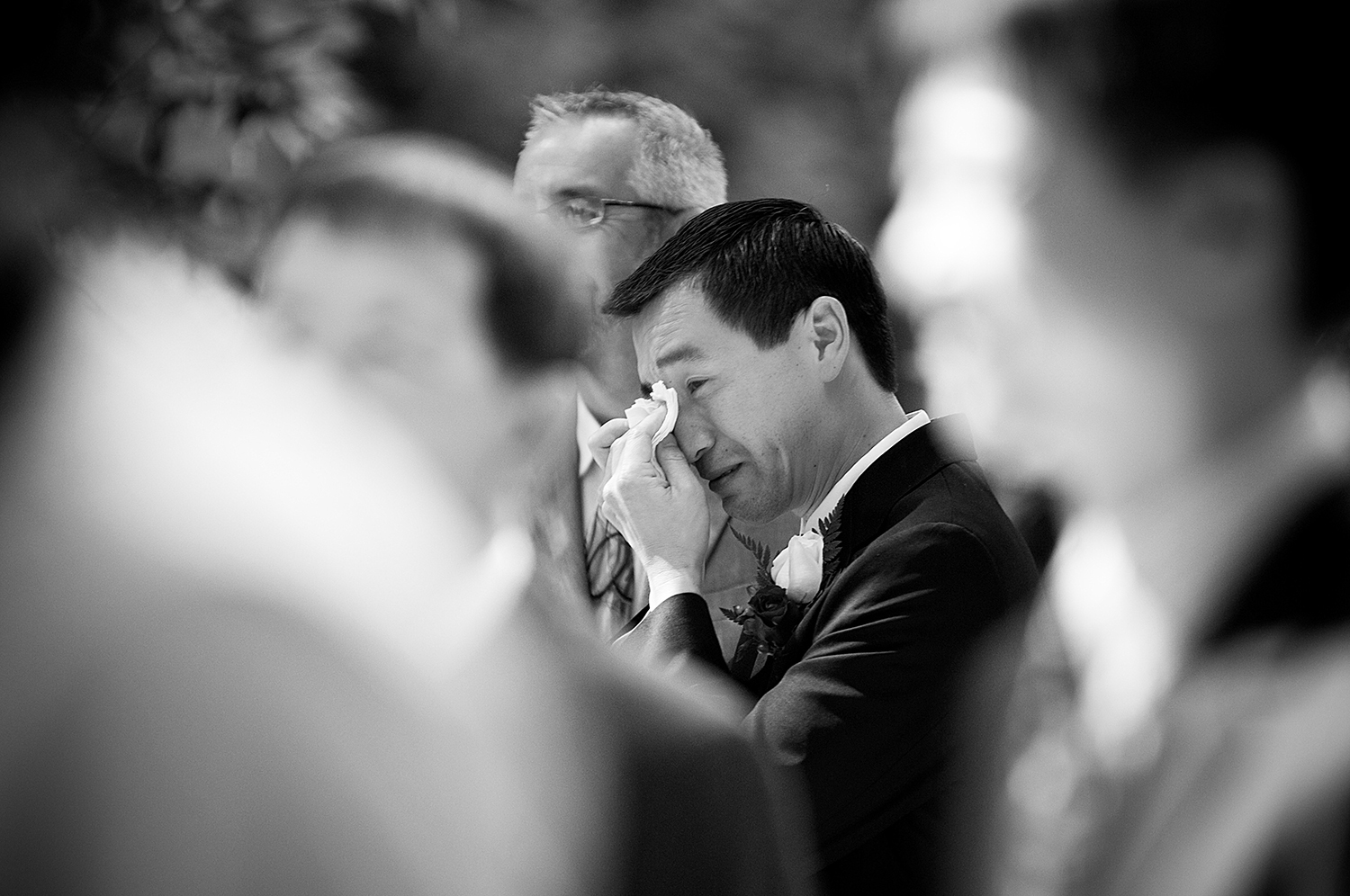 Harmony & Rob
---
All I can say is our wedding photos are AMAZING!!! I LOVE them. You are an extraordinary photographer with such a great eye. You captured so many "moments"…I'm thrilled that you caught Rob crying, and how you framed that image is so creative. You are truly FABULOUS! THANK YOU!
Kristen & Travis
---
We can't sing enough praises for Susie and Trinity! They were a pleasure to work with both leading up to the wedding and the day of. They fully captured not only the beauty of the venue and decor but the love and joy that filled the space. No details were overlooked and even the smallest touches were beautifully documented for us to remember for years to come.
Allred Family
---
We cannot thank you enough for the priceless images of our family.  Everyone had the best time, we almost forgot we were having our pictures taken!  You have a true talent in your ability to capture the love and personality of each member of our family.  We will treasure these pictures forever.  Thank you for your gift!
Angela & Charlie
---
You are absolutely amazing Susie! We are so glad we chose you for our engagement and wedding at Marker 137. A gorgeous venue + amazing photographer = beautiful memories captured 🙂 – Angela + Charlie
Christine & Jimmy
---
Susie was the perfect fit for our wedding! After chatting and meeting with Susie, I knew she was the best choice to shoot our wedding (and engagement photos). She took the time to understand my theme and style. Day of, she was pleasant and professional and made everyone feel comfortable. I ended up with so many beautiful images that captured our special day. I would recommend her to everyone!
---
see all reviews