Danielle and Wess are getting married next month at the Brooklyn Arts Center in historic downtown wilmington nc. I met with the couple early this year, and we hit it off from the start.  When your initial consultation lasts over 2 hrs, it's pretty certain you have found your match

 I love photographing couples that trust my creativity!  We had so much fun taking their engagement pictures in downtown wilmington nc.  I am one of many wilmington nc photographers that uses downtown's historic beauty as it's "studio." The cobblestone roads, exposed brick buildings, and overall historic look, makes it one of Wilmington's best backdrops!  We made our way to greenfield lake park for part II of their engagement session for a more relaxed and cozy feel.  I think the combination of the two are just perfect.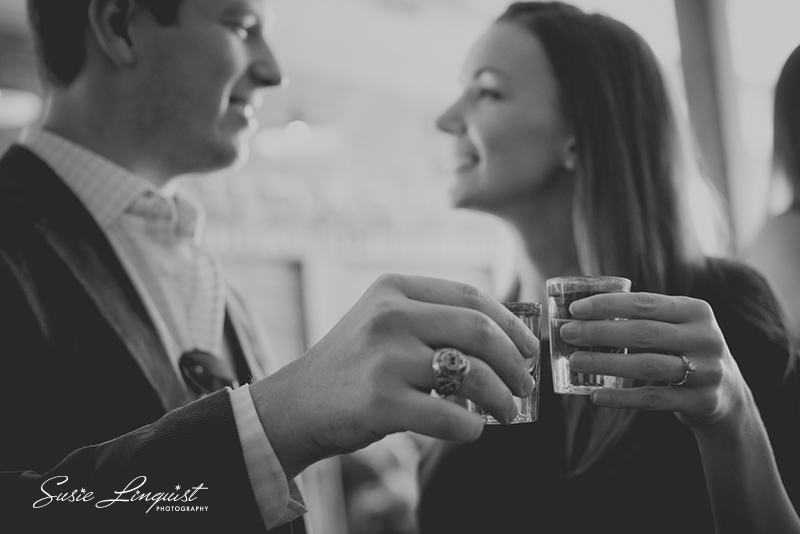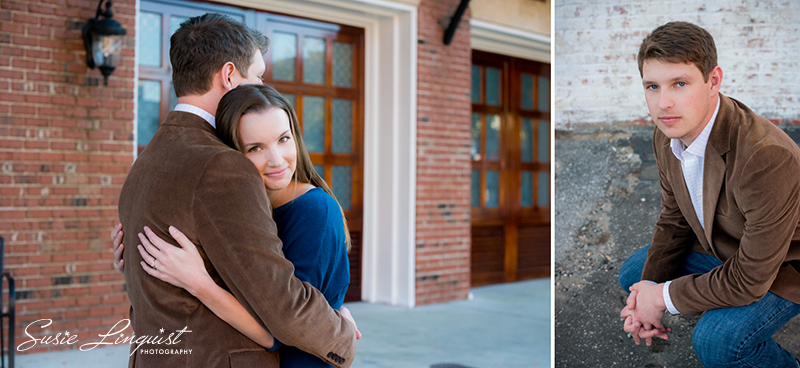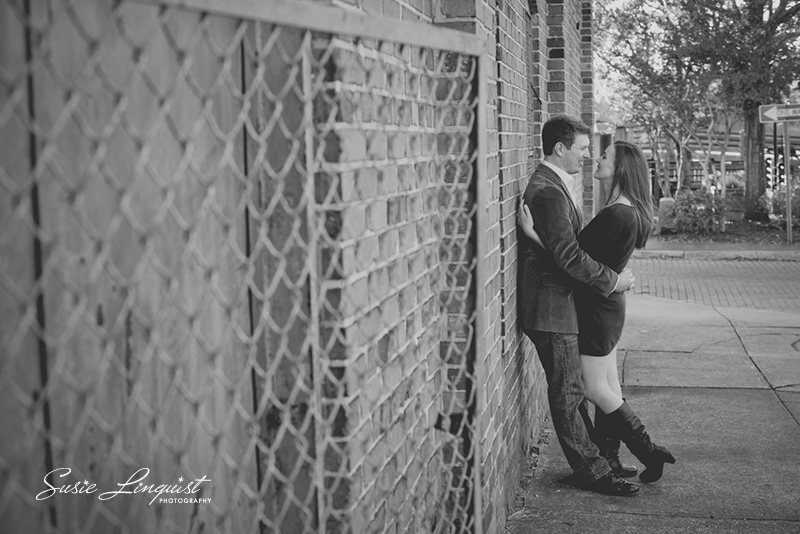 Thanks Danielle and Wess for trusting me to have fun and create beautiful photos of you love birds

I can't wait until your wedding day!!!
Feel Free to leave us a comment!
We would love to hear from you : )
photos@susielinquist.com
0 910-202-4069
C 760-712-2928