I love this family! My husband went to college with John, and it is very clear to me why they are still friends after all these years! He and his wife LaVonne are two of the sweetest people and absolutely amazing parents!  I was blessed to get to take a trip to Ohio this past week and not only take in the beauty of fall, but use it as my backdrop for several photo shoots, as well.  We spent time in Chagrin Falls, which was the perfect backdrop for family photos.  I don't do a lot of family sessions, but when I do, it's family's like this that make me love it!!
Loving the fall backdrop!!!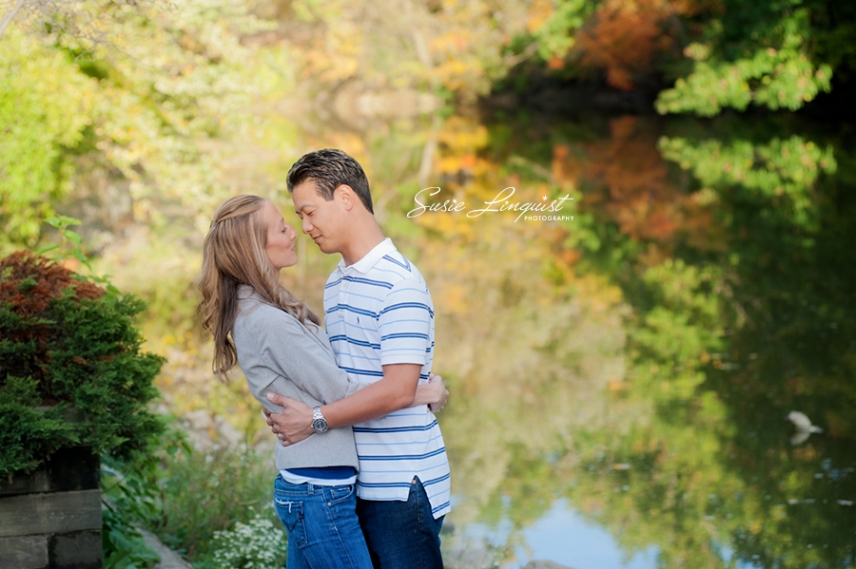 These wild boys were so much fun!! I love the images of them together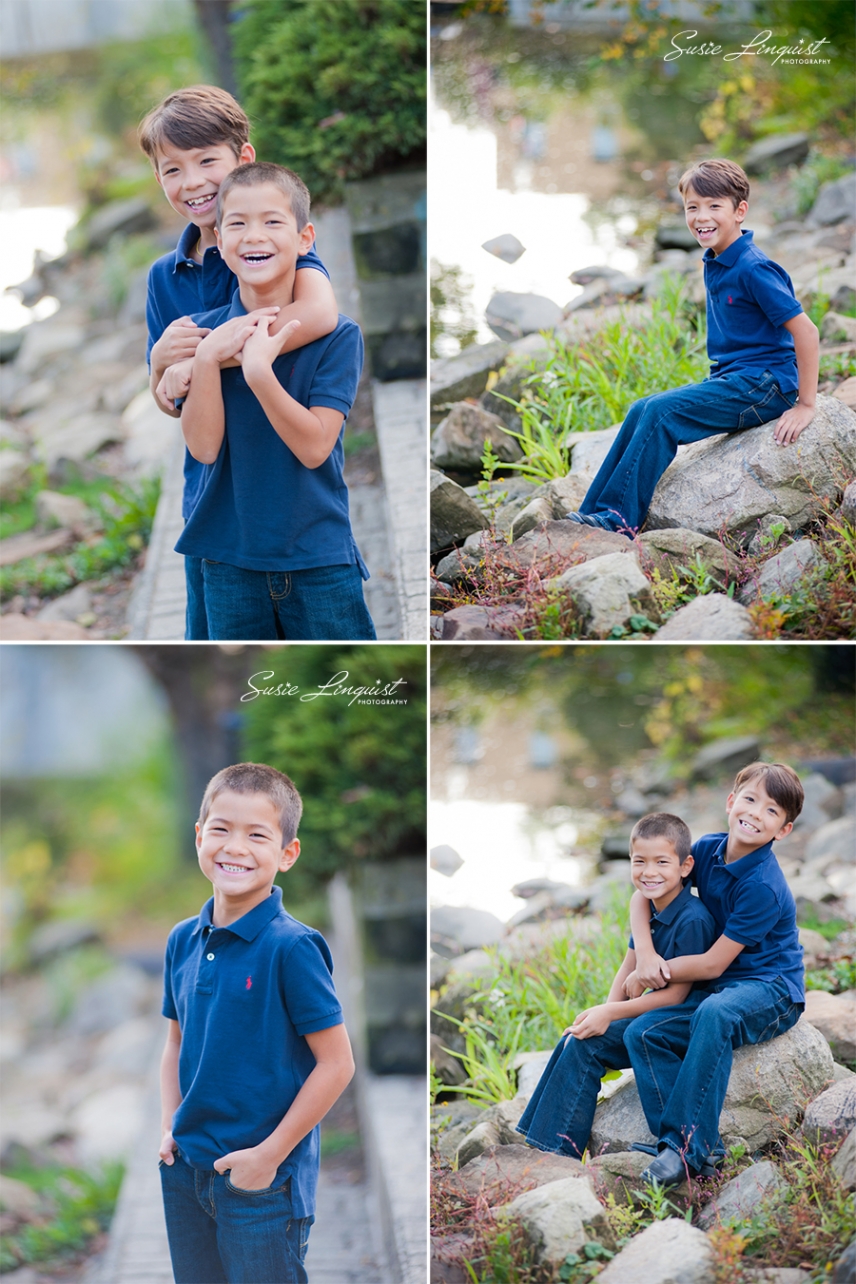 Sweet baby girl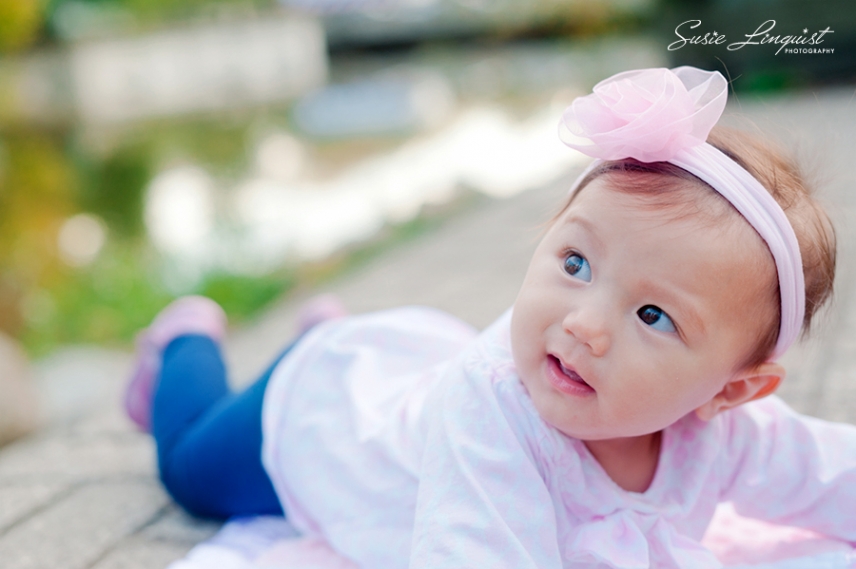 dreamy light …
such a gorgeous couple, I had to post another…
Feel Free to leave us a comment!
We would love to hear from you : )
photos@susielinquist.com
0 910-202-4069
C 760-712-2928