Jenn + Carr have been wonderful clients since day one! We knew their wedding would be amazing, but had no idea how much love would be expressed.  This couple truly made this event about not just their love but about all of the loved ones in their lives.  Jenn and Carr hired Kickstand Event Designers to help them figure out exactly the look they were going for on their wedding day, and how to execute it.  Chandeliers hanging from the trees! Does it get any more romantic than that?! Fort fisher was the perfect setting for their beautiful outdoor wedding.  We had so many beautiful backdrops for photos.  The reception took place at the lovely Balcony on Dock.  I am absolutely in love with this venue, and it's also where I first met the couple

  Everything came together perfectly and you can tell by the smiles on everyone's faces, that the day was simply perfect  Here are just a few of the photos that capture the emotion, love and joy in Jenn + Carr's wedding day!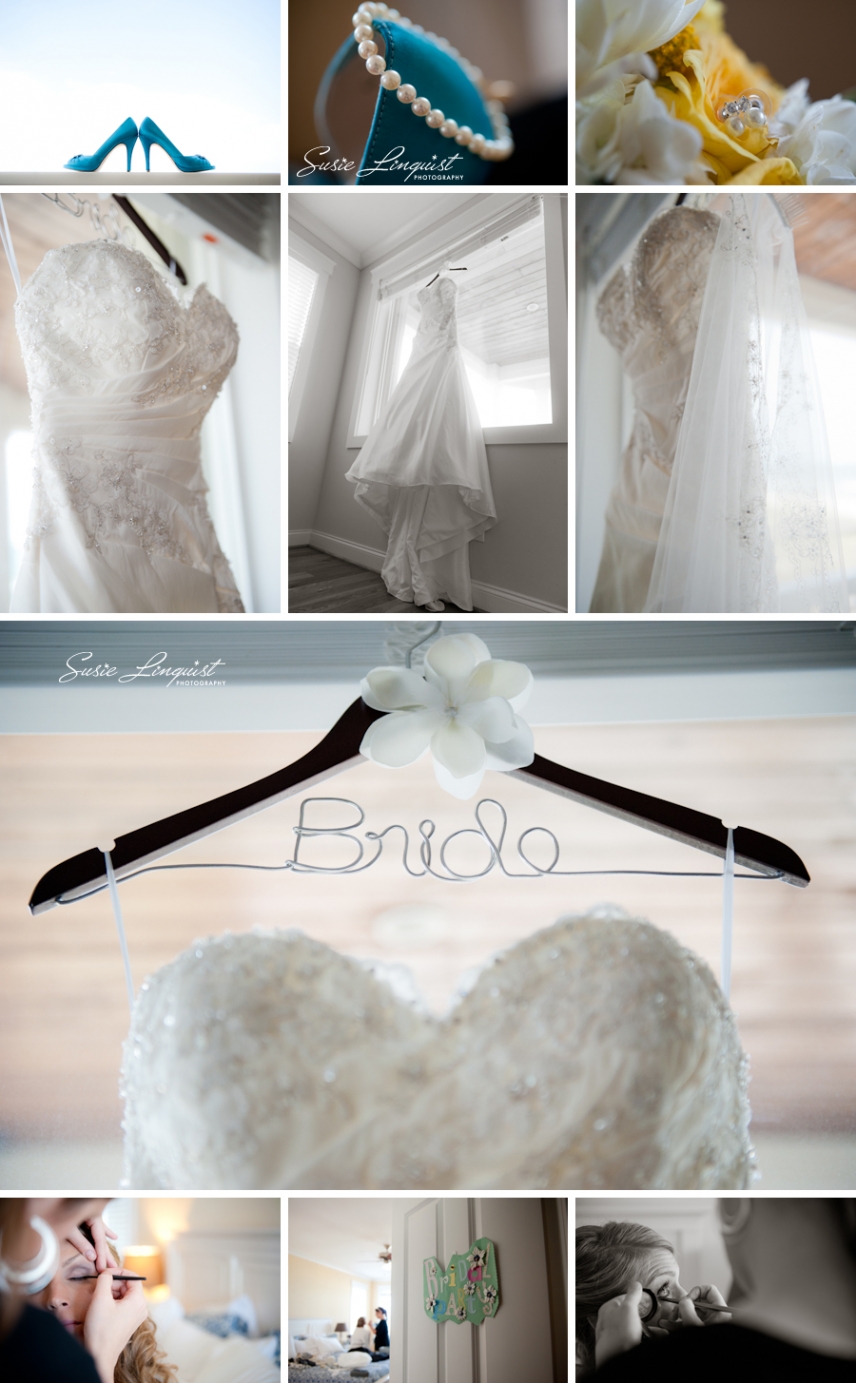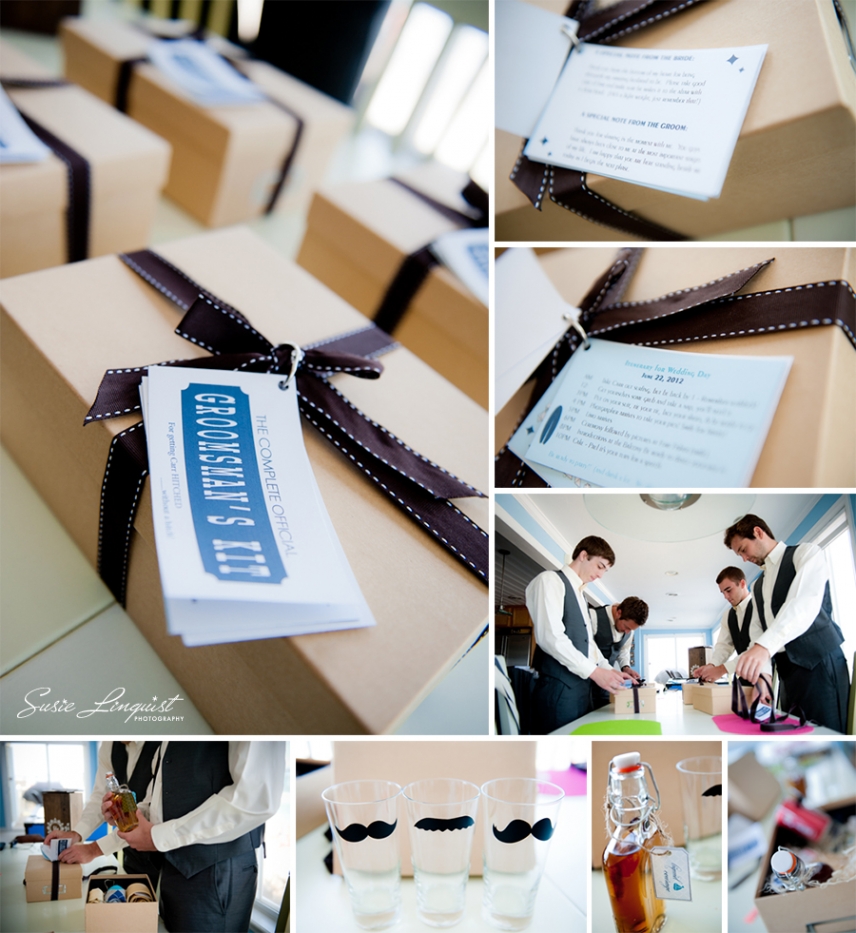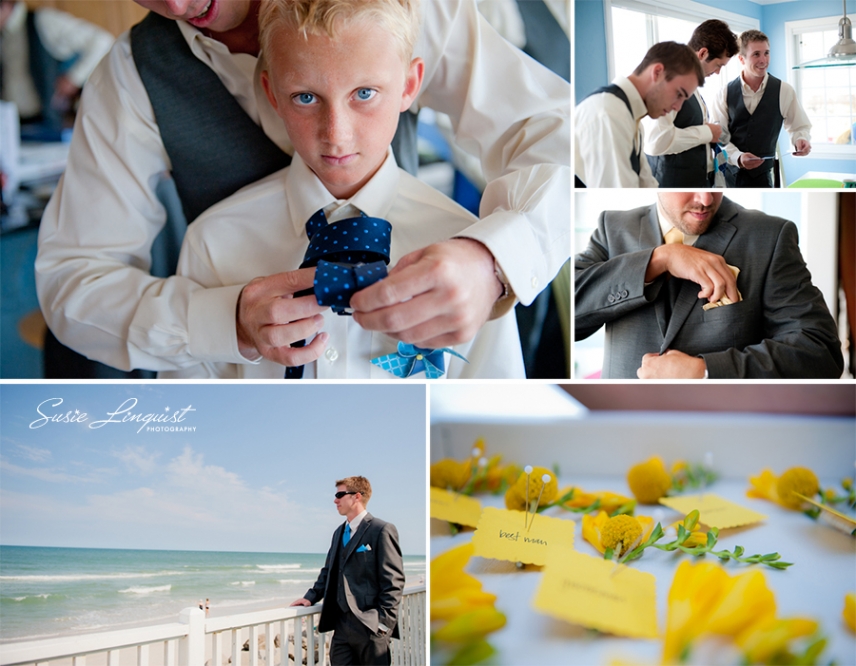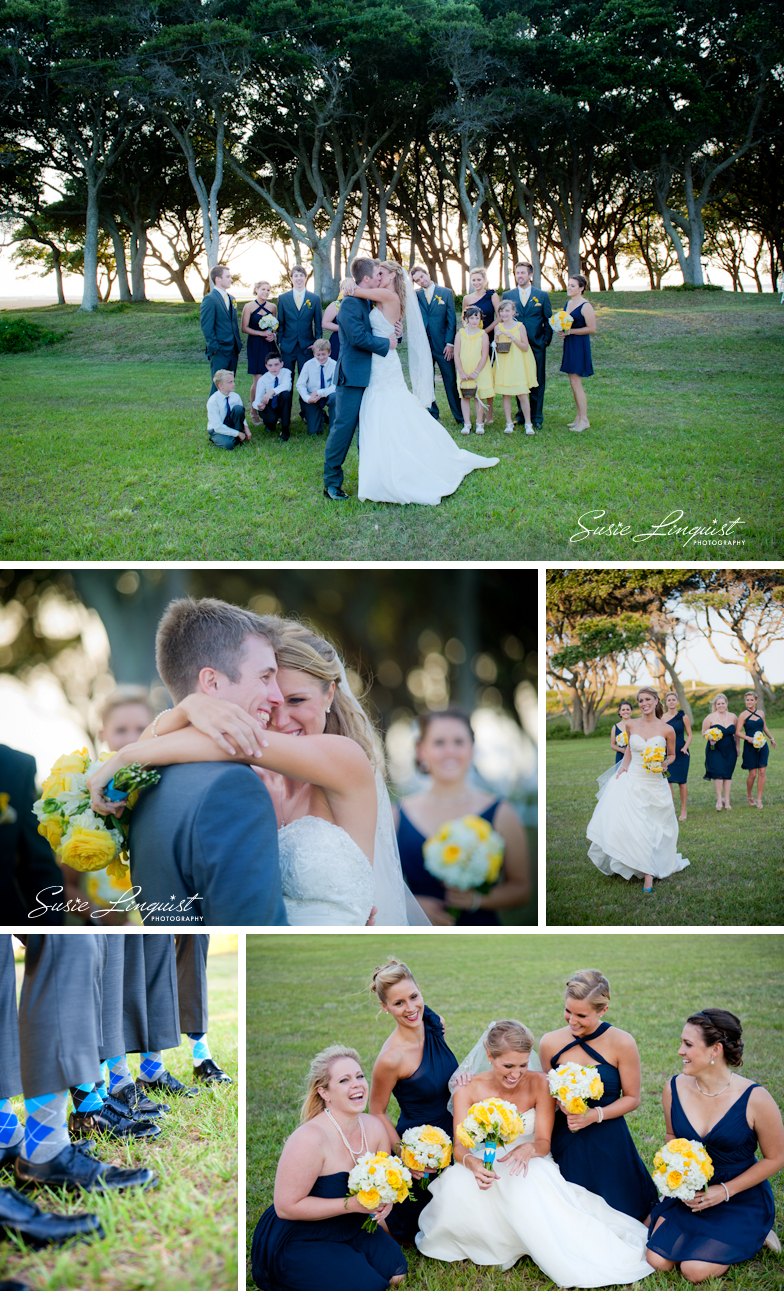 Wonderful Vendors that helped make it all happen: Coordinator + Florist:
Kickstand
-  910-241-0399 – Courtney Shaver and Kate Matthies
Gown Shop –
Mary's Bridal
, 410-224-1163
DJ/Band – Ceremony: Becky Falor, bfalor@capefearacademy; cocktail hour:
Brent Stimmel
910-874-8324,  DJ:
Active Entertainment
, Jason Tatum, , 910-232-5577
Stylist – Hair: Jade Slyman – 732-262-0756, MakeUp: Kelly Burgess,
KuBu Salon
, 910-599-5874
Videographer: Ben Fancy, bfancy@capefearacademy.org, 910-616-1768
Lighting:
High Performance Lighting
, 910-686-2063
Caterer:
The Balcony on Dock
,  910-342-0273
Cake/Baker:
Imaginary Friends Bakery
Feel Free to leave us a comment!
We would love to hear from you : )
photos@susielinquist.com
0 910-202-4069
C 760-712-2928