Dana Jackson is an extremely talented photographer.  She has photographed my family several times, including the birth of my daughter, Ella.  It was finally my turn to capture Dana and her son, Silas, on the other side of the lens.  We had so much fun being silly, playing cards, reading books, and even eating popsicles ( yes.. in february ).  This session was Dana's gift to herself for her 40th bday this year. Being the mother of a little boy myself, I can completely appreciate how special these photos are to her.  Thank you Dana for trusting me to capture such special moments.  I had so much fun :)
I arrived at Dana's house and these two were outside playing basketball, so I just had to grab my camera.  I love that we were able to capture some real moments between mom and son.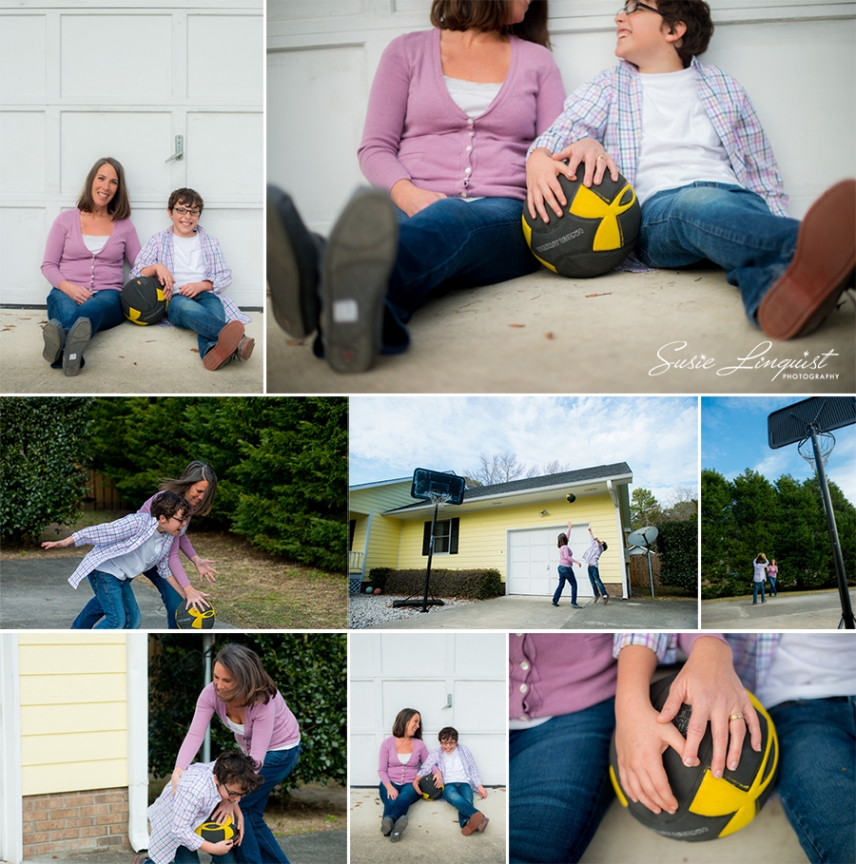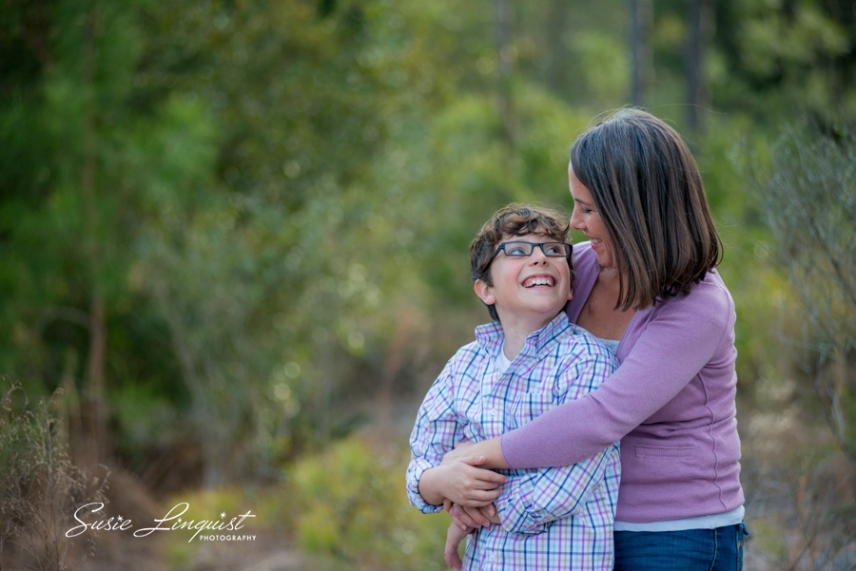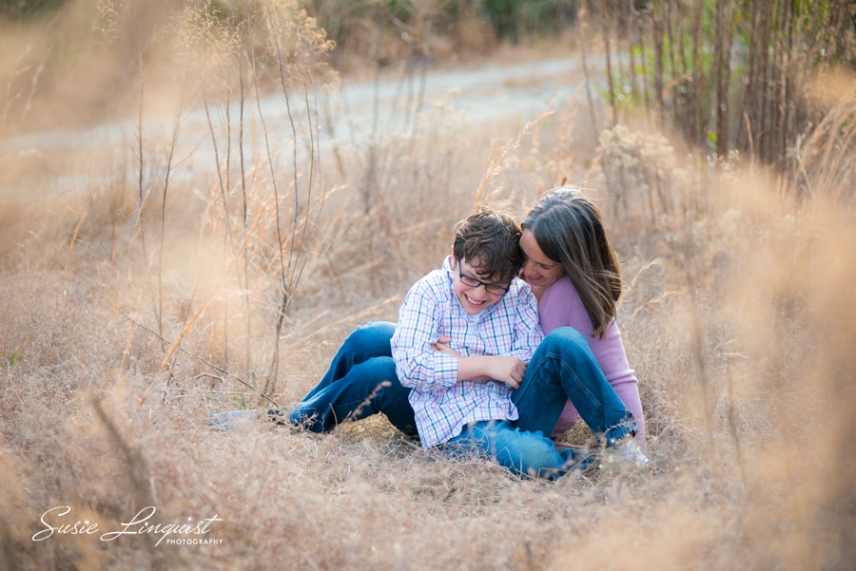 hair + makeup by Jamie Warzel
Feel Free to leave us a comment!
We would love to hear from you : )
photos@susielinquist.com
0 910-202-4069
C 760-712-2928