Rachel and Sean are such a great couple, and are going to make amazing parents.  I had the pleasure of photographing their beautiful beach wedding in Southport nc last October.  It is always so fun when clients return and I get to photograph them becoming a family! We went to fort fisher, since they were staying in Southport.  They took the ferry over on a beautiful day! I had a blue sky, a light breeze, and a big round belly to work with. 

Couldn't have been better!
Congratulations to the parents-to-be! I am so so so happy for you!!!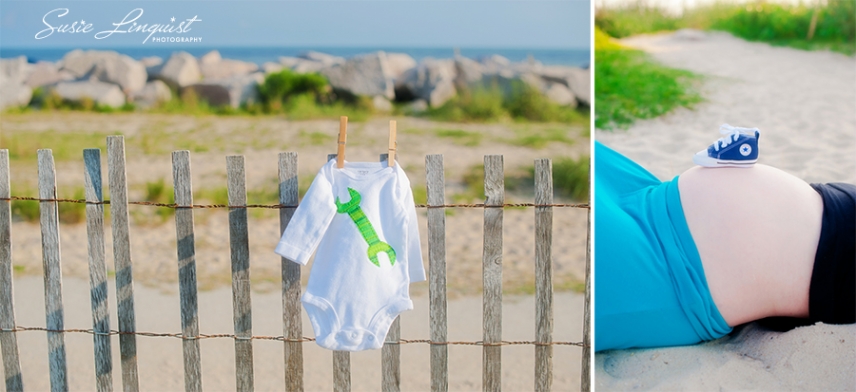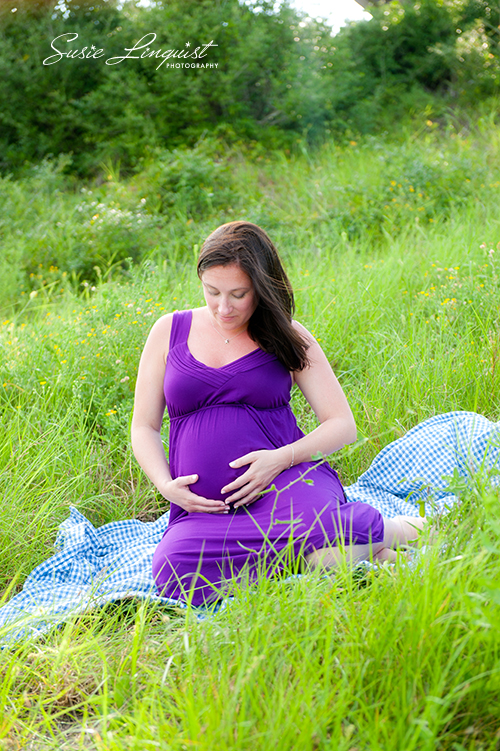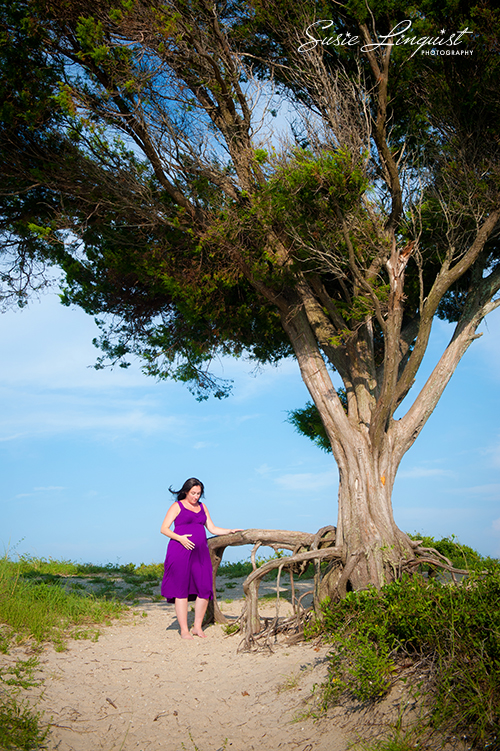 Feel Free to leave us a comment!
We would love to hear from you : )
photos@susielinquist.com
0 910-202-4069
C 760-712-2928