Back to Blog
Prepare for your life to change, A Body Empowered fitness studio is just aboutOpen!!! I am beyond excited to share this post. I have poured my heart and soul into this project. If you have been keeping up with my blog and my fb page, you already know how much I adore Amy McCauley, and how much her workouts, and her 'being', has changed my life. As soon as I knew this dream of opening her own studio was happening, the wheels in my head started turning. You can view my previous post with the beach photos. That was part of it. This is the rest. Amy and I worked together to create some staged classes and document them to give potential clients a glimpse into the studio. It can be intimidating walking into a new workout facility, and we wanted to take away that intimidation, and show you how friendly and supportive this place is. The smiles are welcoming, the hugs are in abundance, and lives and bodies are changing daily in this place.
The website went live yesterday, and as of TODAY, you can get on line and sign up for classes. These classes transformed by body in 7 months, but my mind was transformed immediately. A small warning, Amy's classes fill up quickly so do not waste time. Get on the website and sign up now. I promise you won't regret it!!!
Starting with just a few of the faces you'll be seeing.
Starting with your Personal Trainers…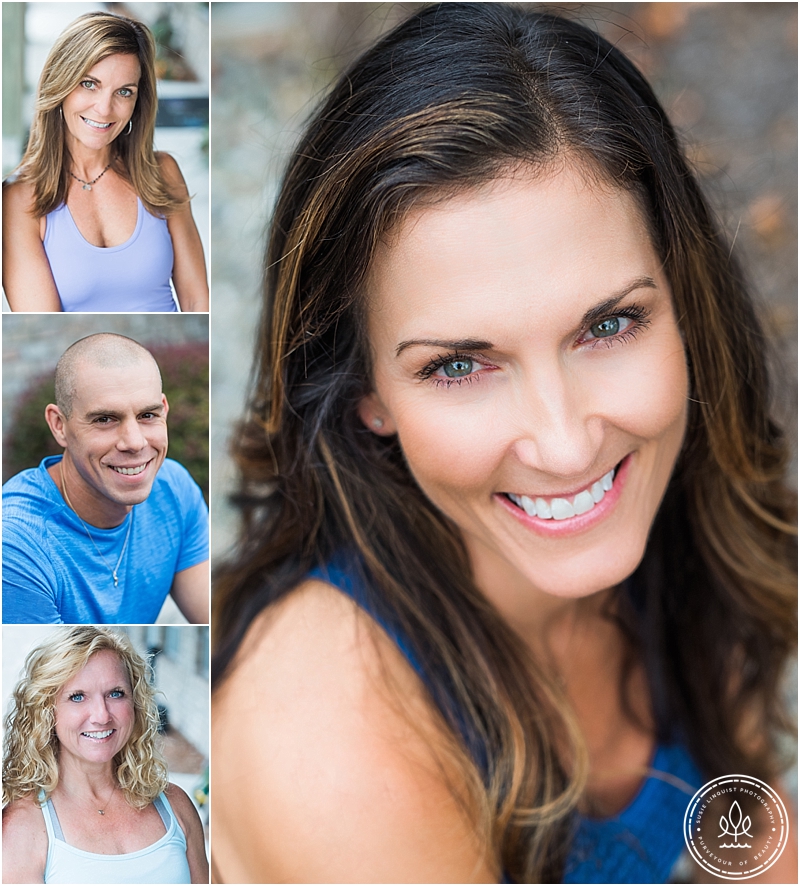 Your incredible instructors….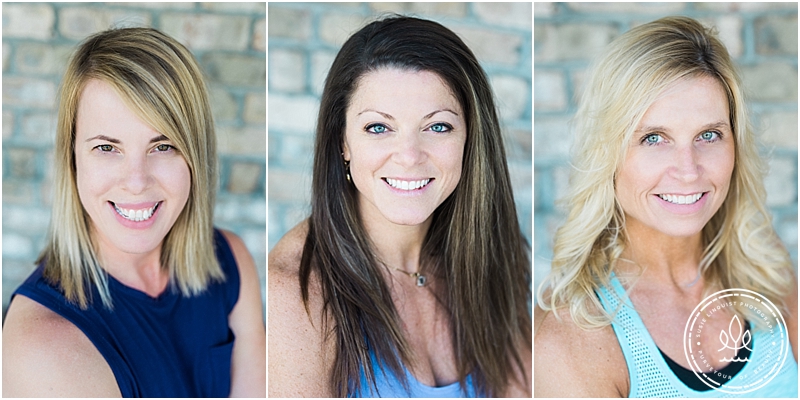 The beautiful and welcoming faces you'll see when you walk in the door…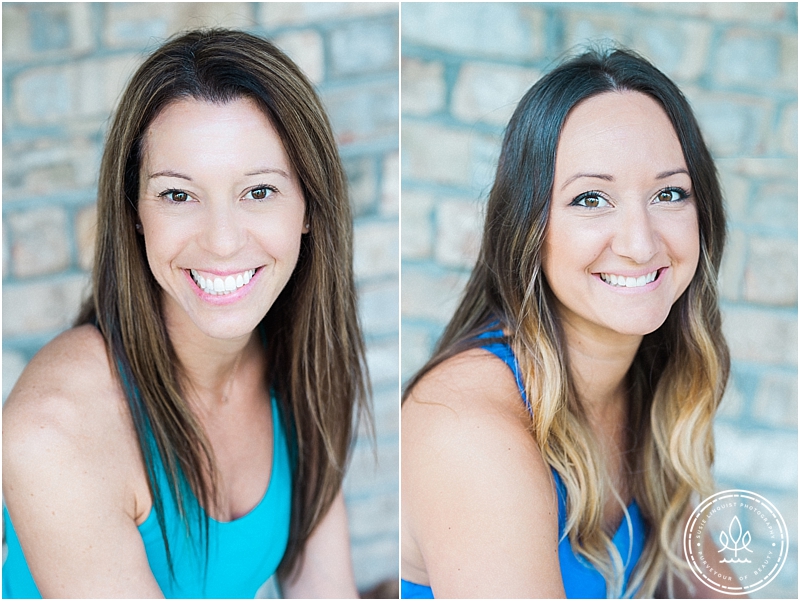 A glimpse into a Boot Camp Class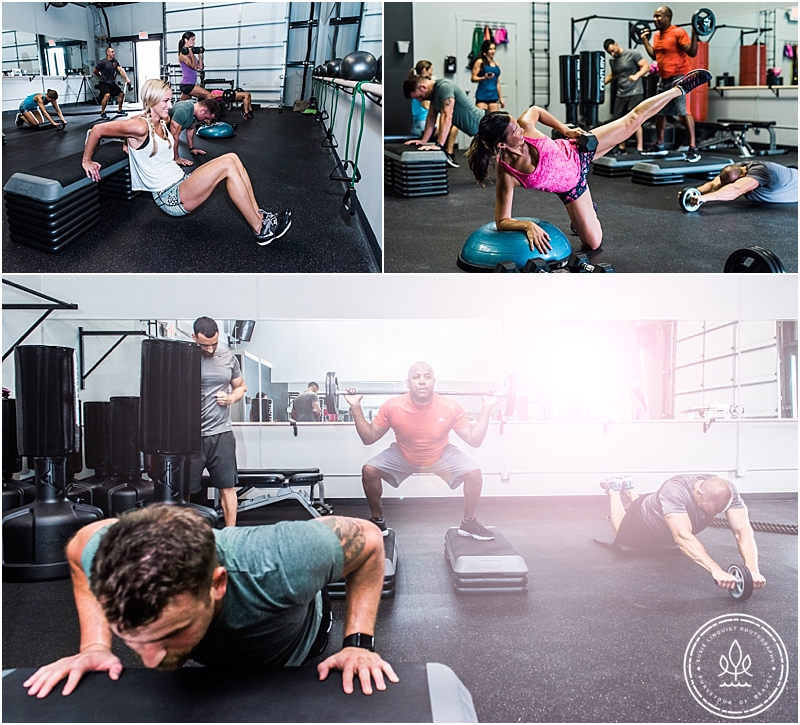 Power Punch
Pilates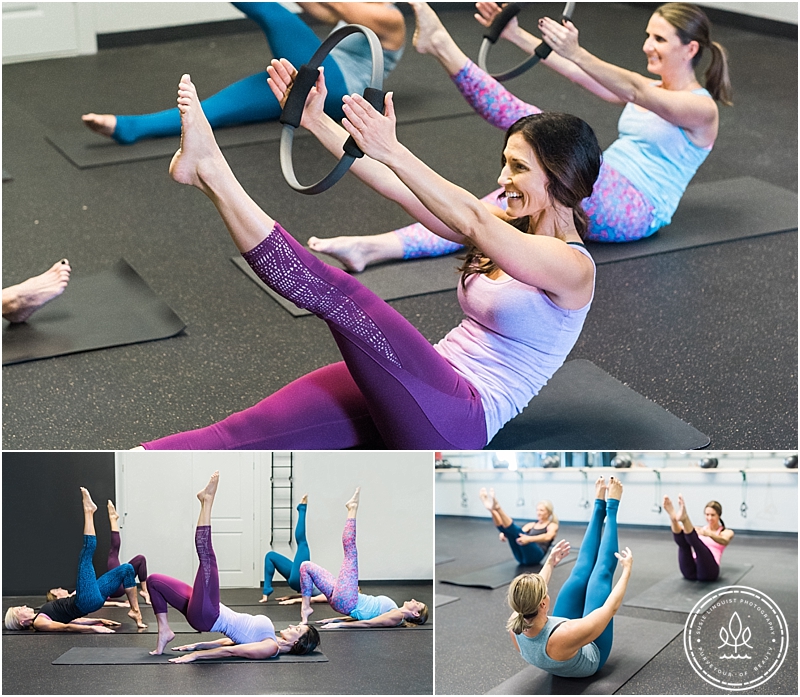 Booty Barre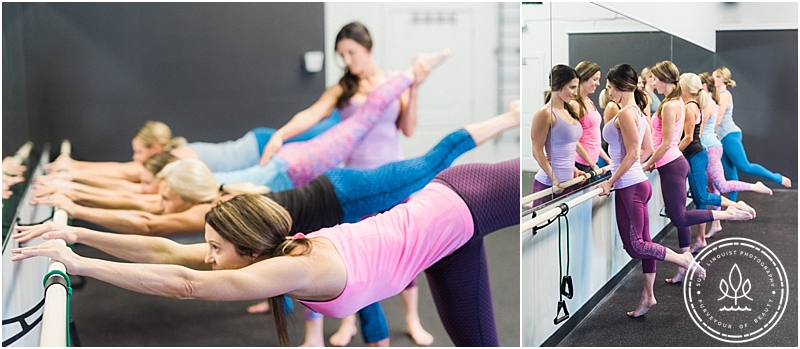 A Body Empowered: Website, Facebook, Instagram 
Visit the website to view schedule, and sign up for classes.  Follow on Insta and FB for photos and updates!
***I have been working with a lot of individuals and businesses on creating images to show what they do, who their ideal client is, and what sets them apart.  If you own, or are about to launch a new business, I would love to collaborate.  I'll be sharing more photos soon of other commercial work I have been doing, and I would love to add you to my gallery!