Back to Blog
This outdoor maternity session is one of my favorite sessions of 2015. If you are considering having maternity portraits taken, this is a great post for you to read.  I had maternity portraits taken with both of my pregnancies, and let me tell you, I am so glad I did!!! Did I feel beautiful? No! Did I feel like I weighed a million pounds? Absolutely!  Do I look back on my photos with wonder and joy at how amazing and strong I was to actually carry and deliver an actual person? YOU BET!!!  No one ever says, "I really wish I wouldn't have had these photos taken." In fact it is the exact opposite.  This is such a remarkable time in your life.  Something you can never even comprehend until you are experiencing it.  You are beautiful and strong, and that needs to be documented!!
Thank you Jamie Warzel for such an amazing job on hair + makeup!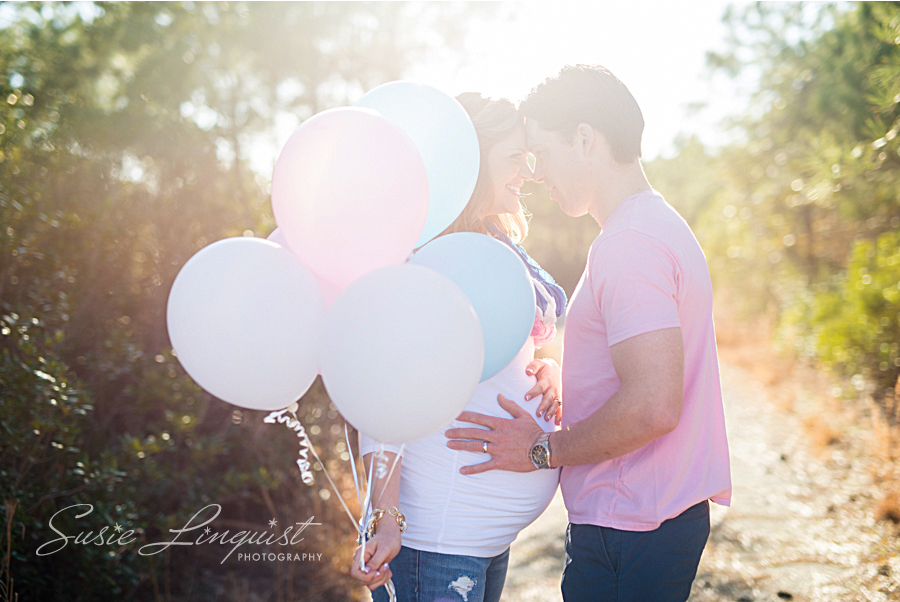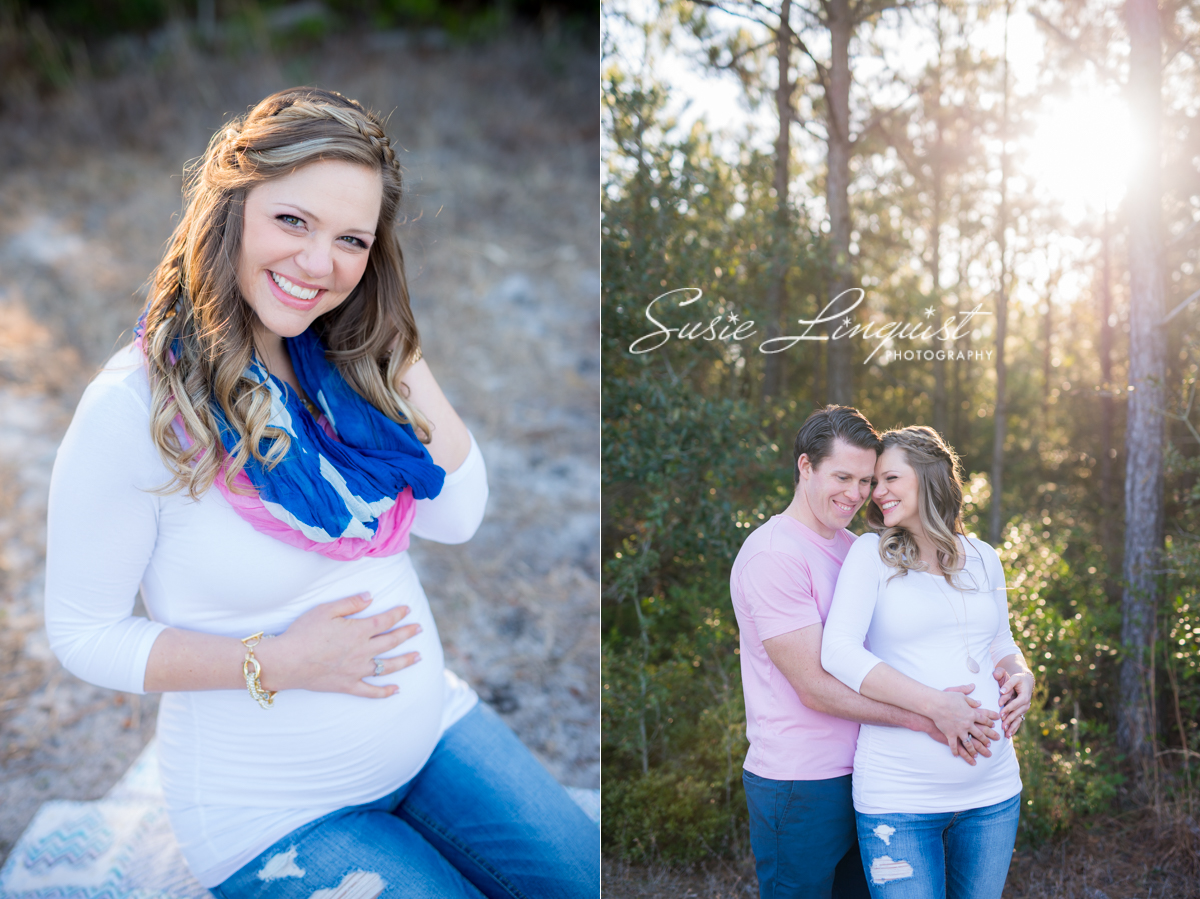 I worked with Kate and Dave on their engagement session, boudoir, and wedding.  It is so special to me that I now get to document their pregnancy, birth, and newborn photos.  I am truly honored, as every one of these sessions is so important!
Kate and I have literally been styling and planning this session for months! We went over wardrobe options over and over. We talked about props, locations, and overall feel.  We were on the same page 100%  The day finally came for their maternity shoot and it was 70* and pure sunshine. Nothing inspires me more than beautiful light.  Add on a pregnant belly, and I just knew it was going to be an incredible shoot.  Today while editing I shared a few of my favorites on Facebook, and tomorrow I'll be doing a full blog post on this beautiful portrait session in Carolina Beach.  For now, in case you  missed it on fb, you can take a look below at our beautiful moments captured.