Back to Blog
Are you newly engaged? If so, Congratulations!!!! I know this is such an amazing time. You are overwhelmed with emotions and excitement, and the wedding planning has just begin. Where in the world do you start?! I have been photographing weddings since 2001, so I have a lot experience. Below are my first three steps to help you get started!
Step 1: Decide on the feel you want for your wedding. This is going help you decide what type of venue to choose, which will narrow down your options quite a bit. Are you wanting a coastal beach feel, or more of a downtown feel? There are many great options for both, but deciding on this will be a great start. I absolutely love downtown because there are so many beautiful backdrops, great venue options, and lots of places for guests to continue the party once the wedding is over. There are also places like Wrightsville Manor and Landfall Country Club that are not quite coastal but still have that open airy feel.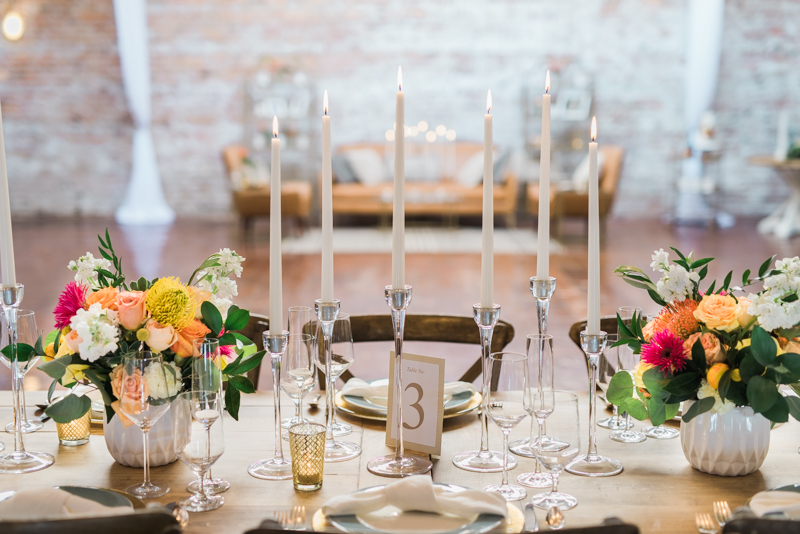 Step 2: The next step is to choose your venue. Venues in Wilmington NC book up fast due the growing popularity of Wilmington as a destination wedding spot. As soon as you know the feel and location you want your wedding to be, I suggest immediately booking venue tours. Wilmington has so many amazing venues. Downtown is filled with spaces that offer exposed brick walls, beautiful hard wood floors, and urban backdrops which I LOVE for photos. As for choosing your venue, you will KNOW! It's like the dress, and anything else important to you. When the time comes, you just know if it's the right fit 🙂
Step 3. Book your coordinator or wedding planner! You would think since I am a photographer I would tell you to book me first. hehe. But truthfully, if you are going to have a planner, designer, or coordinator help you with the wedding planning, I would hire them right away. They are going to help you get organized from the very beginning. The will also most likely have amazing vendors to help you find the ones that are perfect for YOU. If there is one thing about Wilmington, it's that we have some of the most talented wedding professionals. Your wedding coordinator will help you narrow down this talent to find the ones that will fit your personality and your budget.
I could go on and one with step by step suggestions, but this is a great place to start. Once you have these three items locked in, you will know the direction to head. I love the wedding planning process, and I love that I get to work with people on one of the most important times in their lives. If you are looking for recommendations on vendors or coordinators, please check out my vendor list here. I have been photographing weddings in Wilmington for almost 10 years, so I have a lot of experience with the good and the bad 😉 Good luck with your planning and remember… no matter what, on your wedding day, you get to marry your best friend! And THAT, is what matters most!