Back to Blog
Christine and Jimmy had a gorgeous ceremony at Shell Island Wedding and Bakery 105 Reception. The rain stayed away literally up until the minute we finished portraits.  I was very comfortable working with this couple, because we had two engagement shoots together prior to the wedding.  We shot once in downtown wilmington, but due to rain we had to finish up our beach session the following day.  Not only did we do portraits of the couple, but we snuck their sweet baby girl in a few at the end.  You can see their engagement sessions here, and here!
I loved the variety of this wedding! Having a Shell Island Wedding and Bakery 105 Reception in historic downtown Wilmington, NC is such a beautiful representation of what Wilmington is.  After several conversations with the bride, I realized this wedding needed a 3rd assistant!! Once in a while, we bring along a 3rd to help cover details if we won't get to the reception in time.  We know how much time you spent planning every last wedding detail, so we want to make sure to capture it!!! A huge thank you to Nichole Louise for helping me capture the beautiful and historic Bakery 105 all set up! In addition to that, Nichole came to the ceremony to capture the shots from above!
Every couple gets a wedding day questionnaire, and in that you have the opportunity to tell me what specific photos are important. These are anything out of the ordinary, that we might not get without specific instructions.  Christine had the idea of getting a shot of the ceremony from the hotel, and I am so glad she did.  I am in love with these images.  The photo of the bride and her father walking down the isle is one of my favorite wedding pictures of the entire day!
Christine and Jimmy hired us for 8 hours of coverage, which was perfect since we had to drive from Wrightsville beach to downtown Wilmington for the reception.  We had plenty of time for portraits in between without being rushed!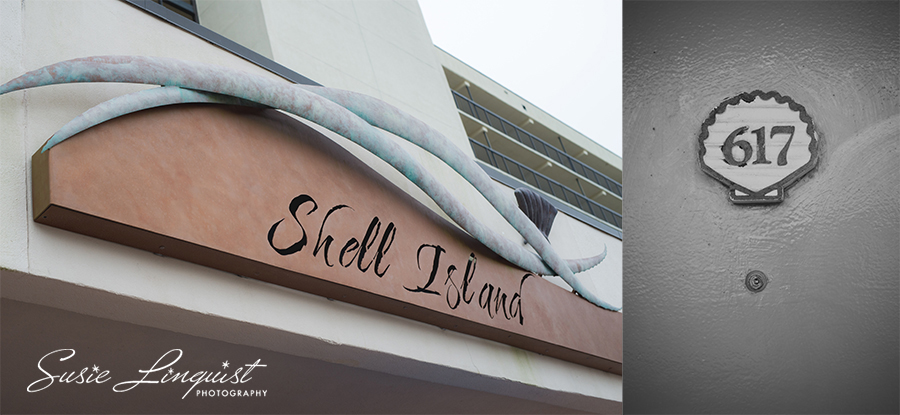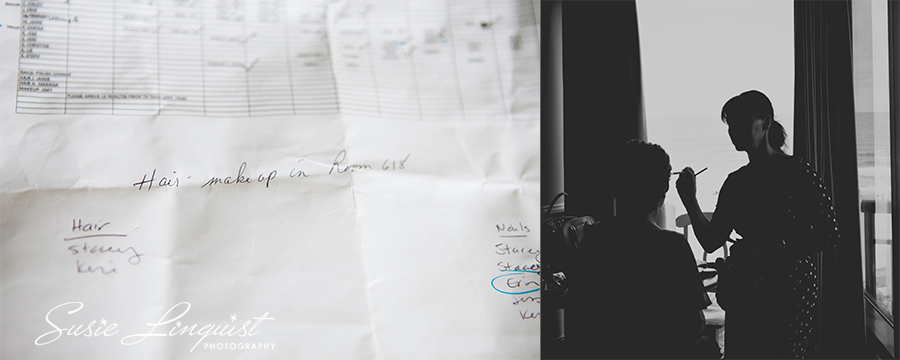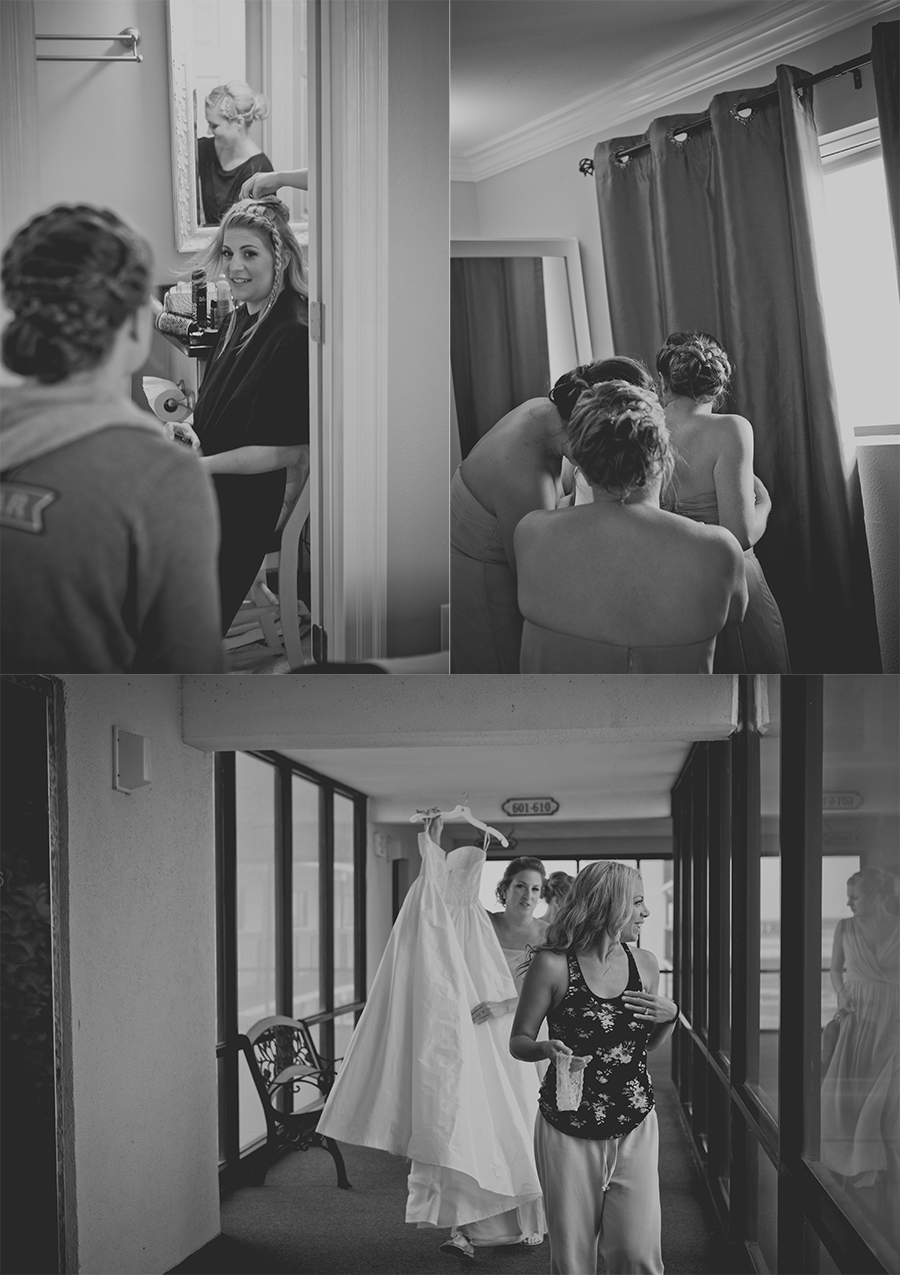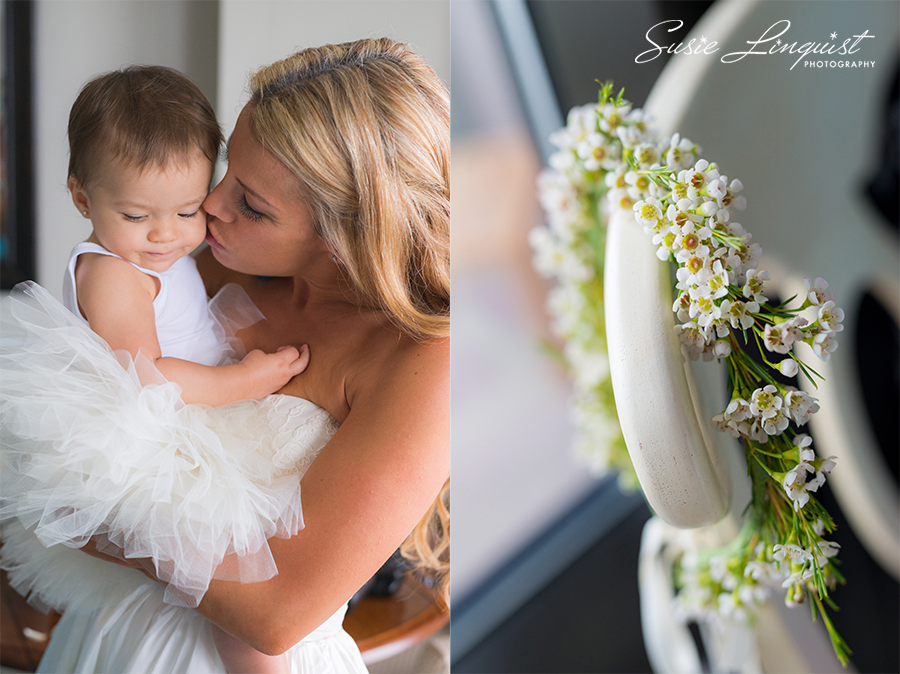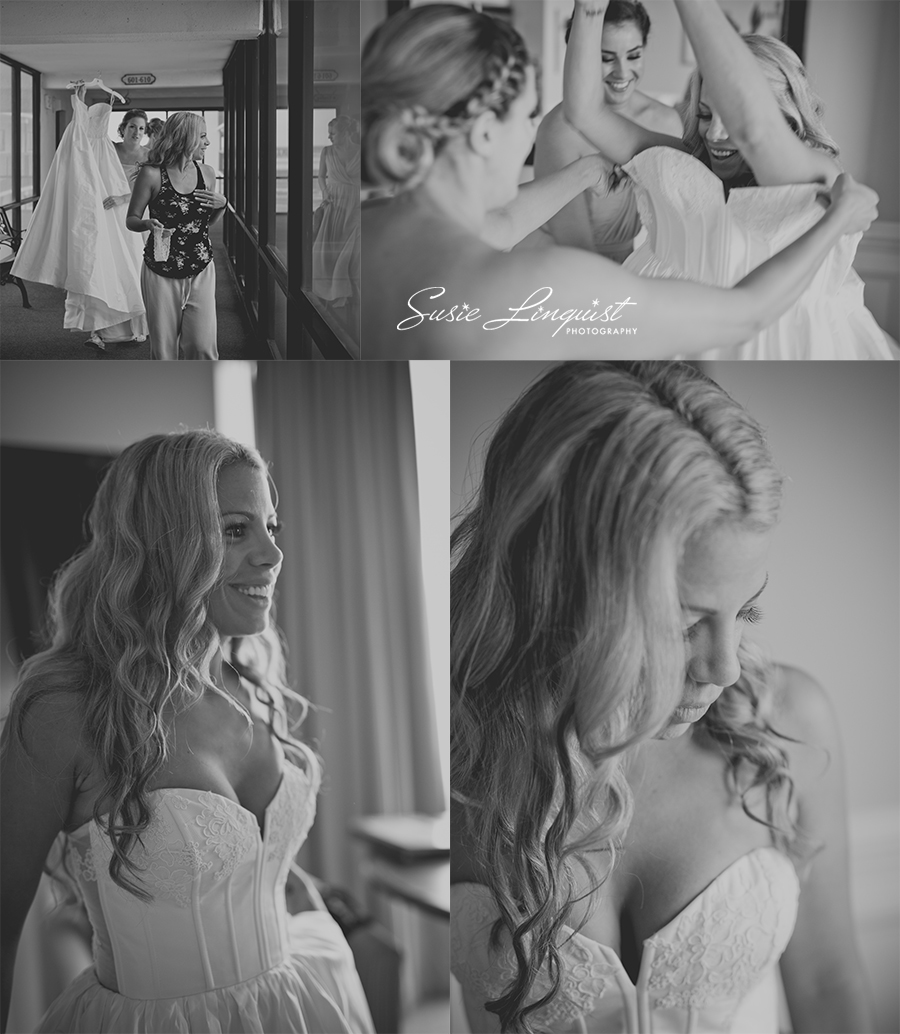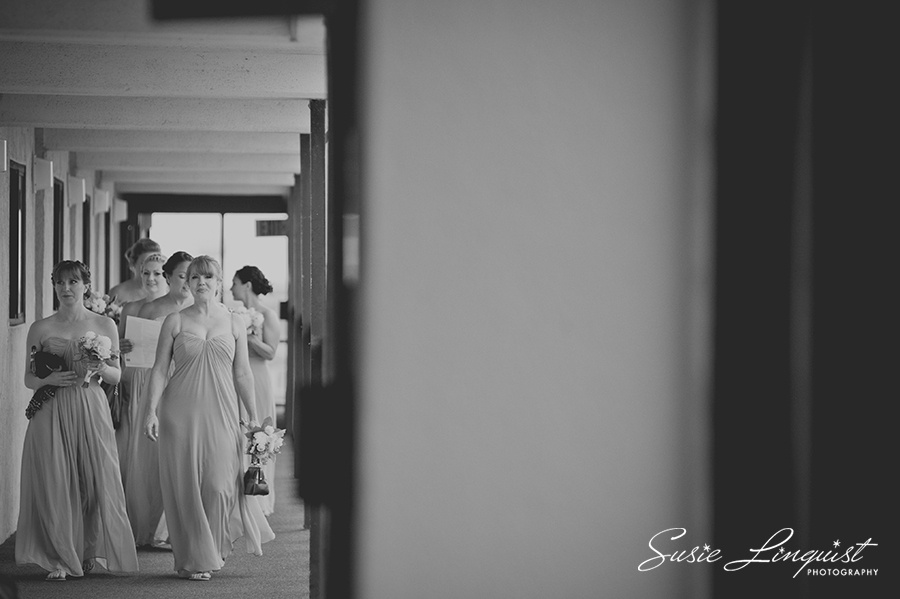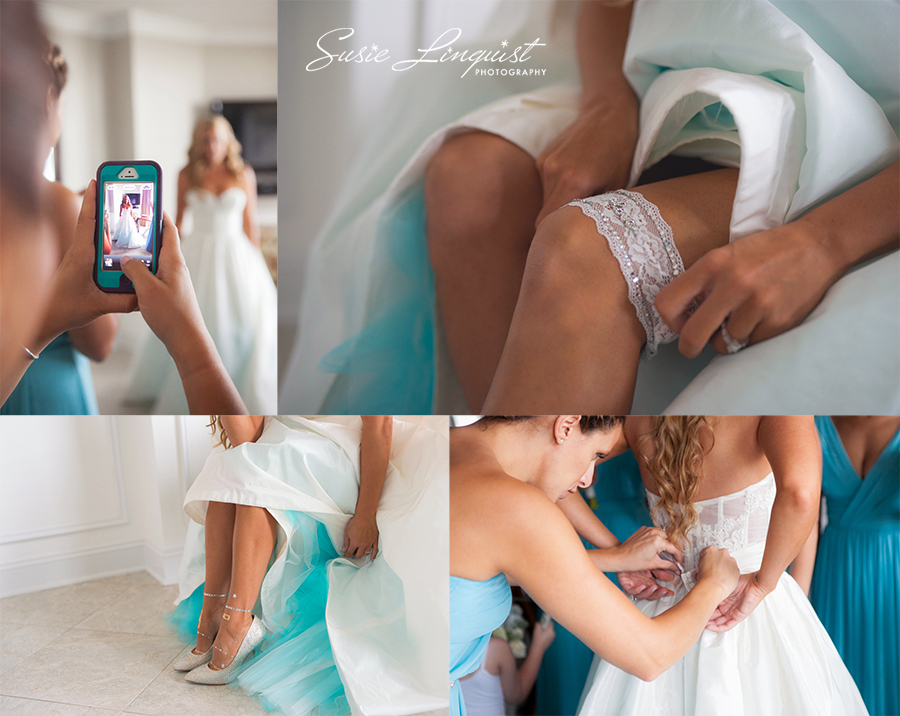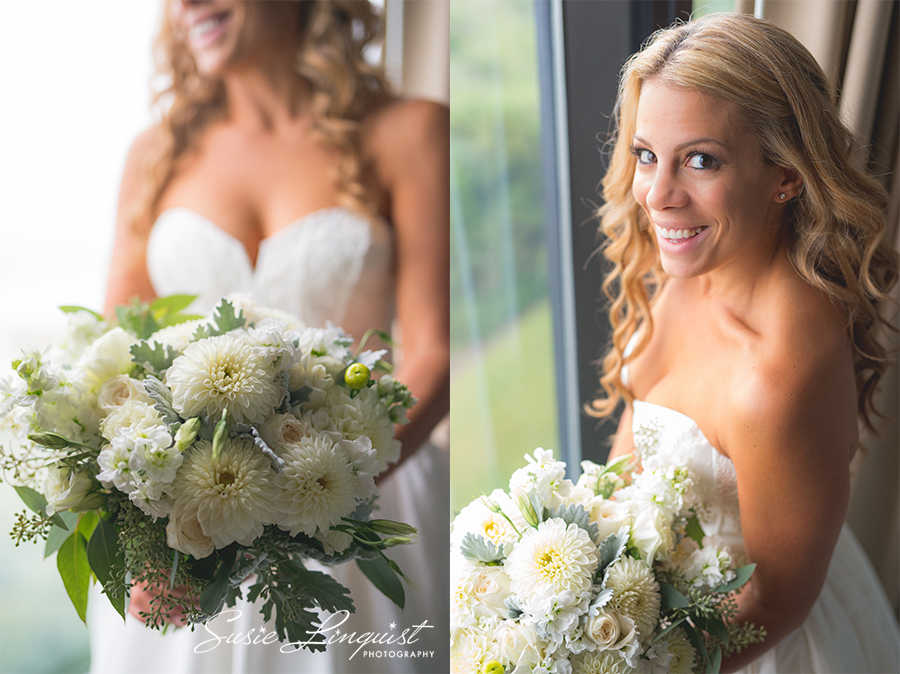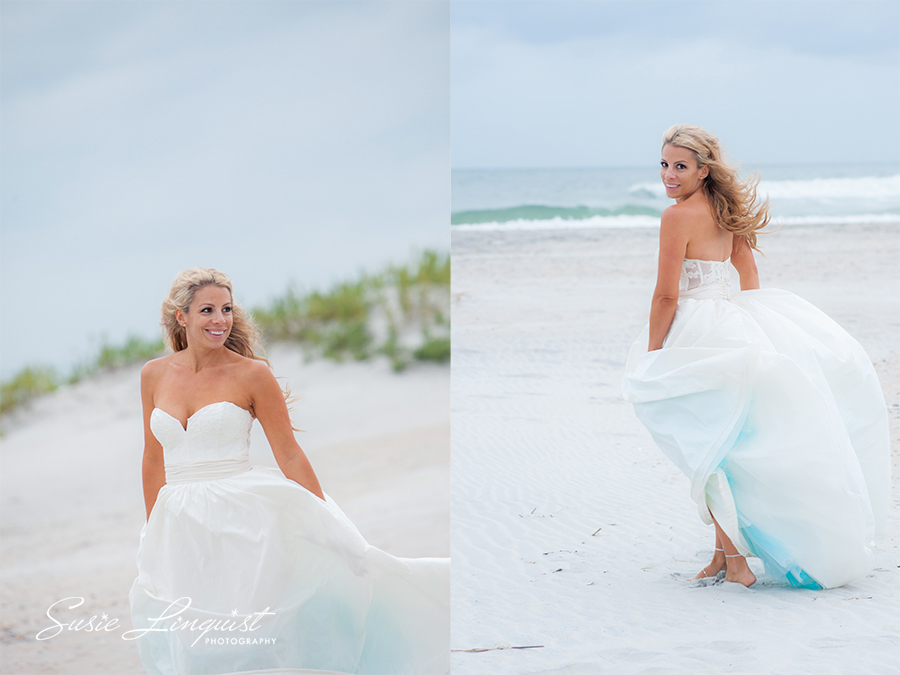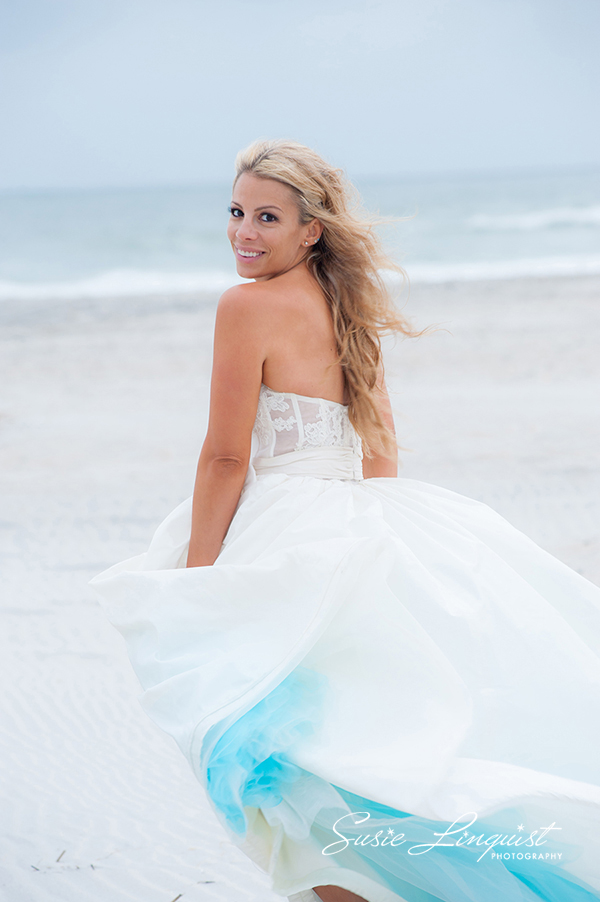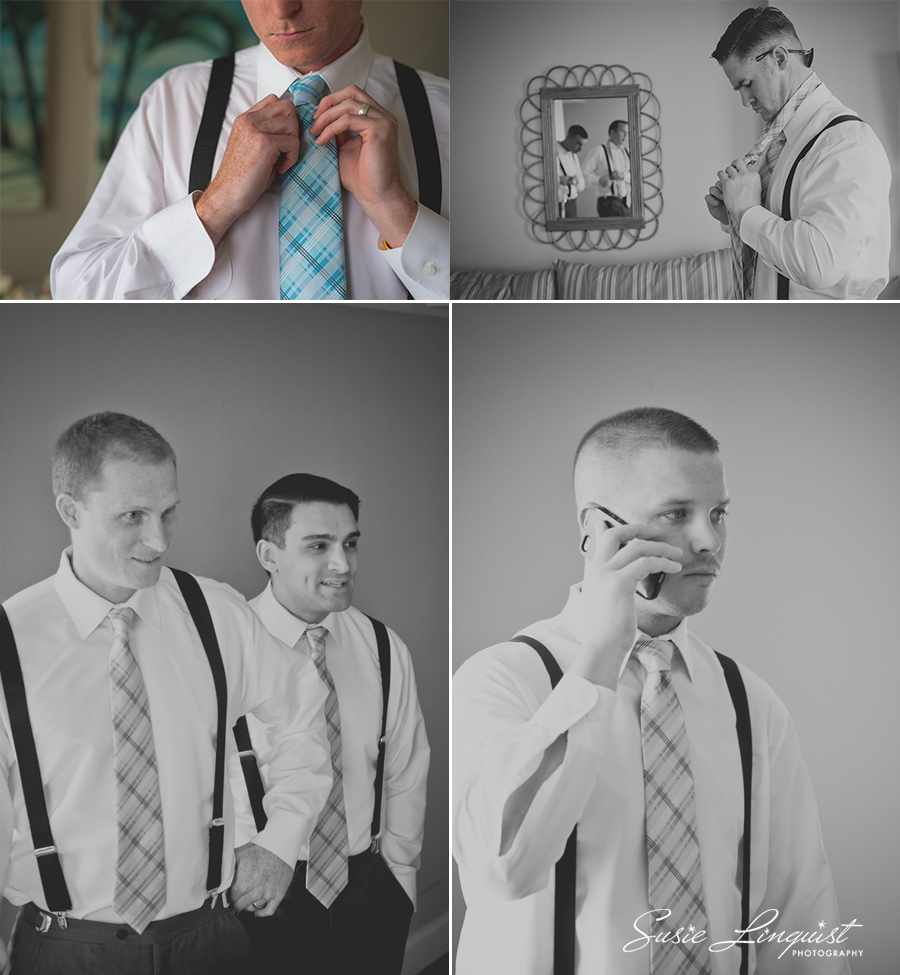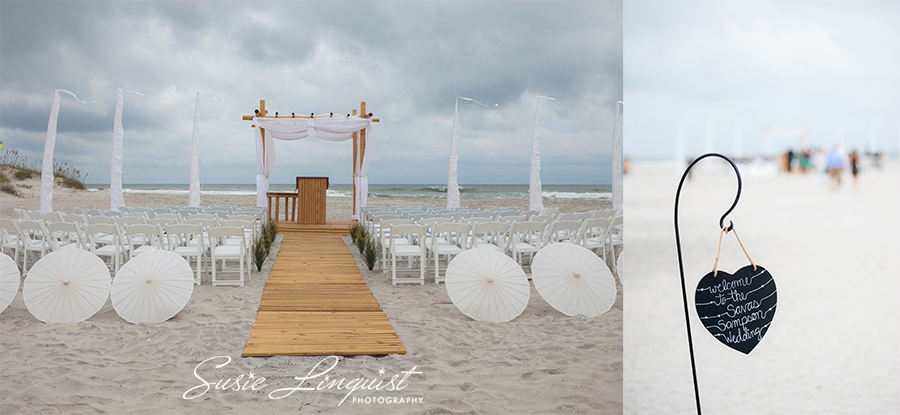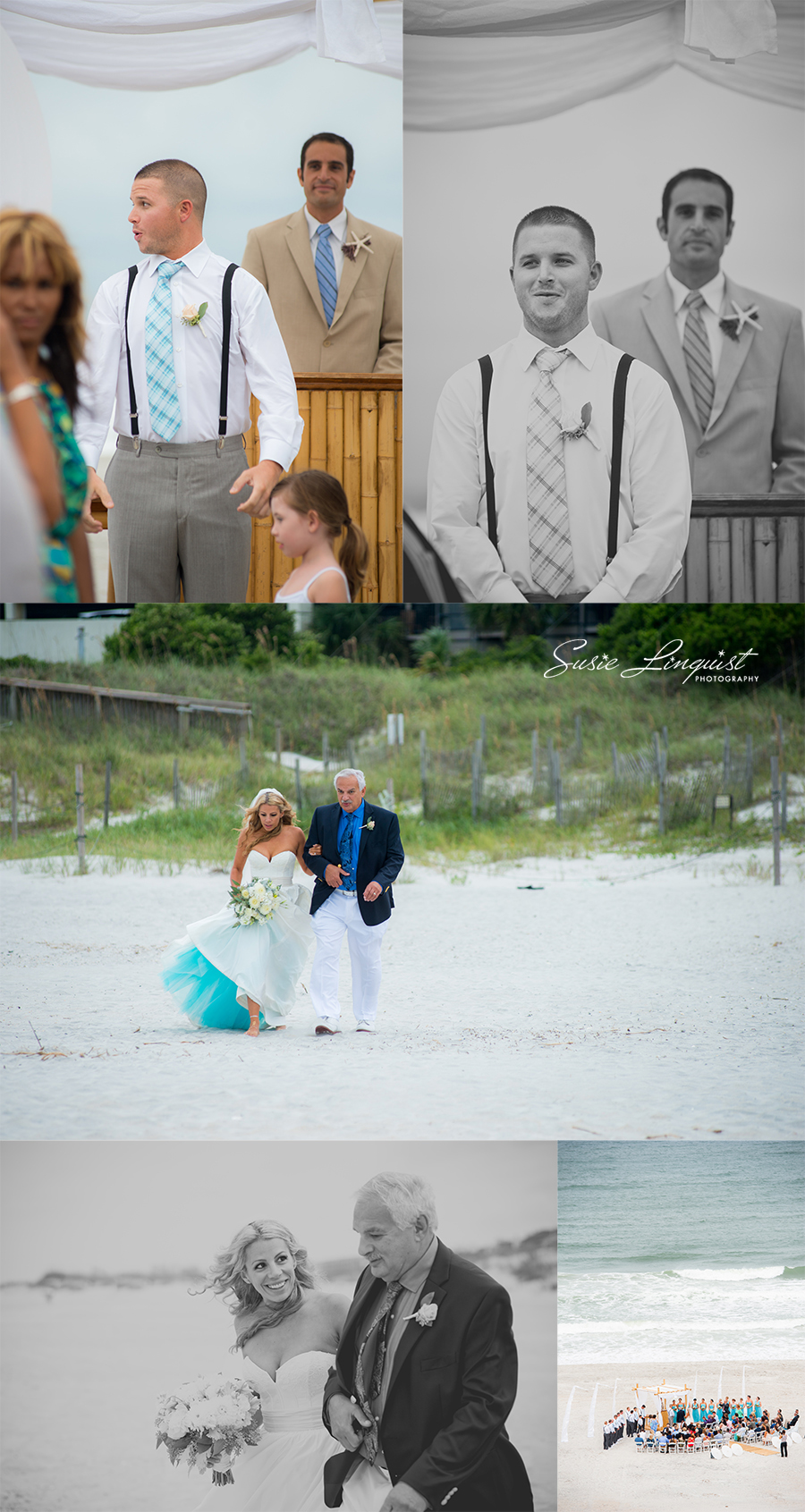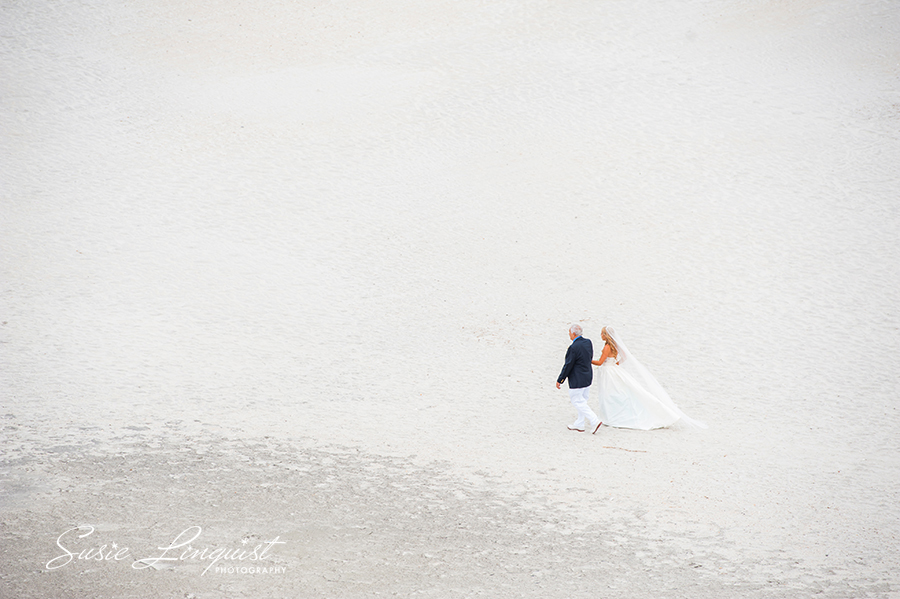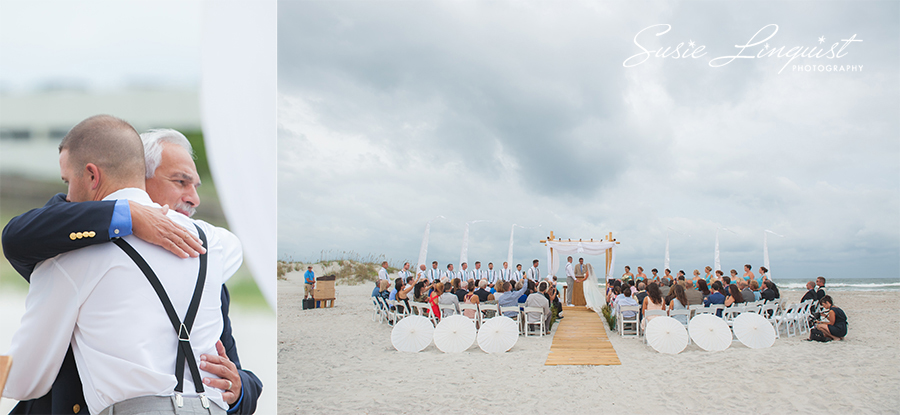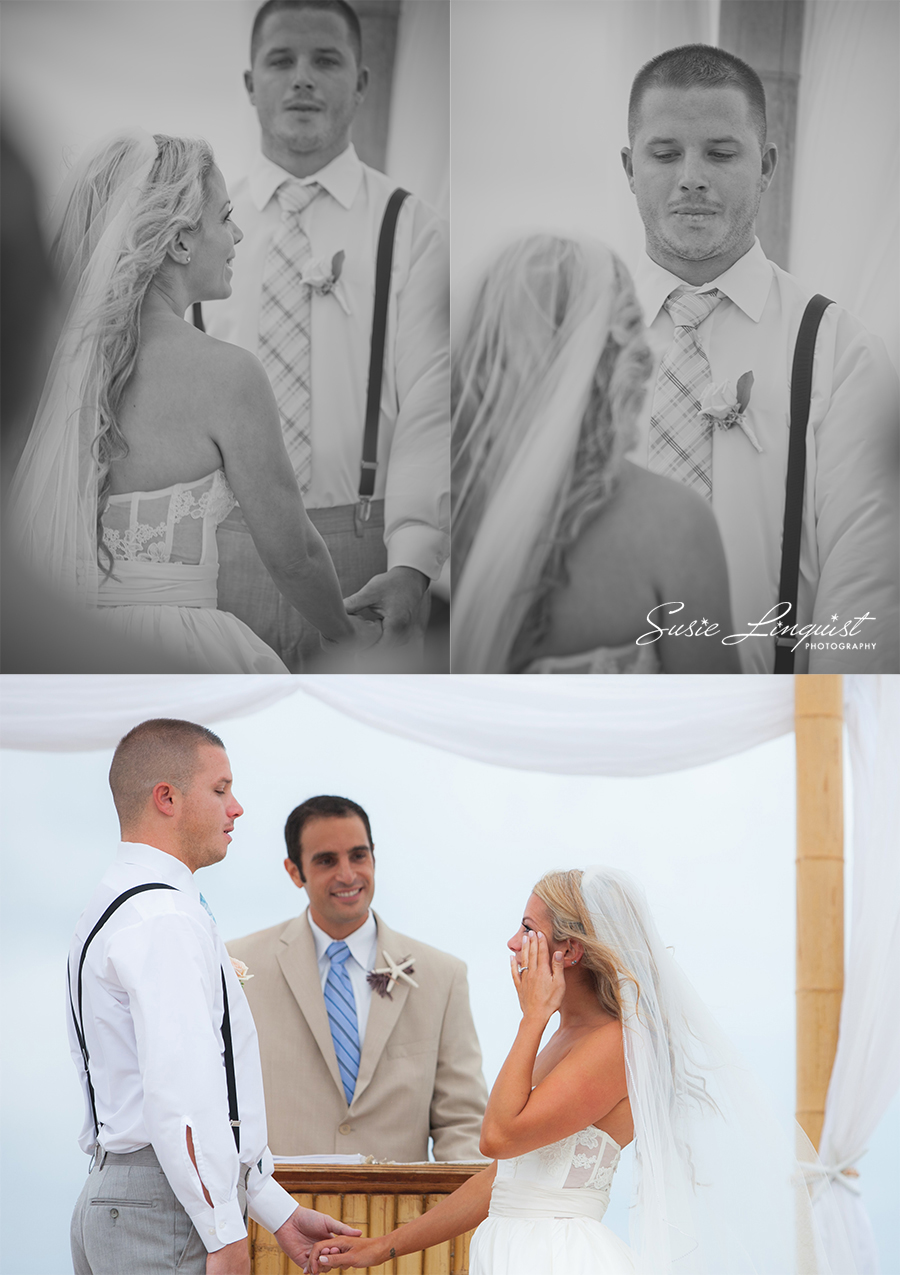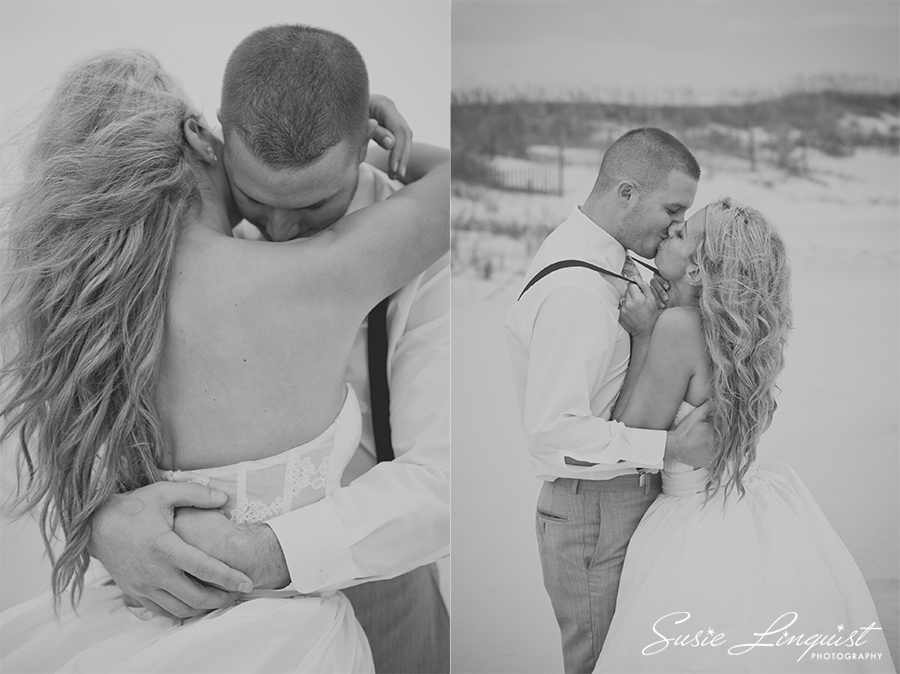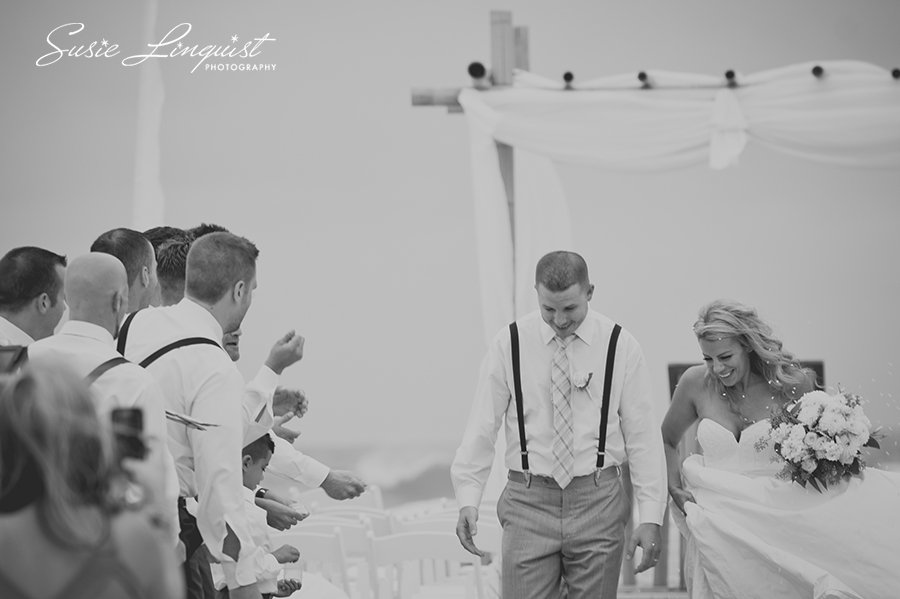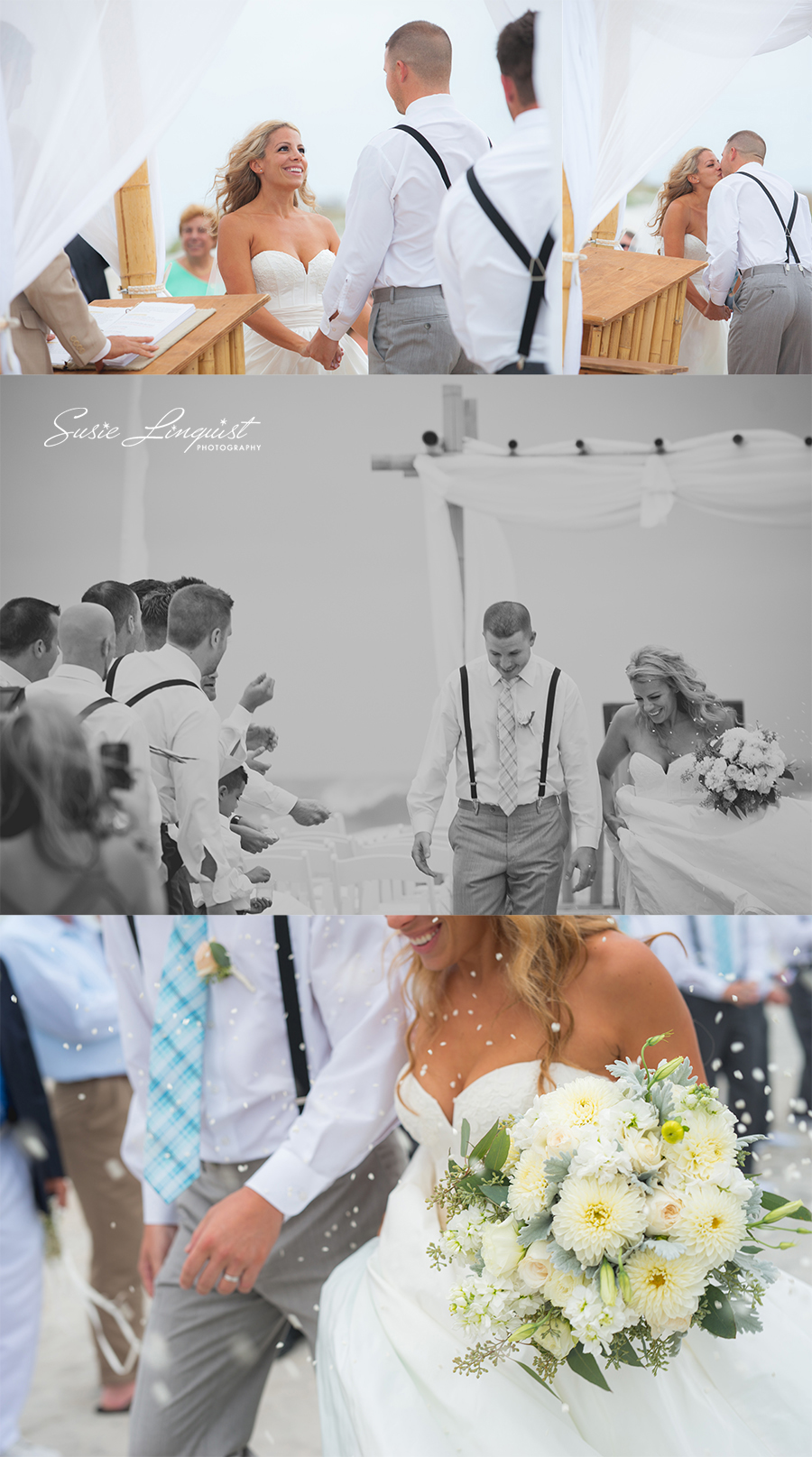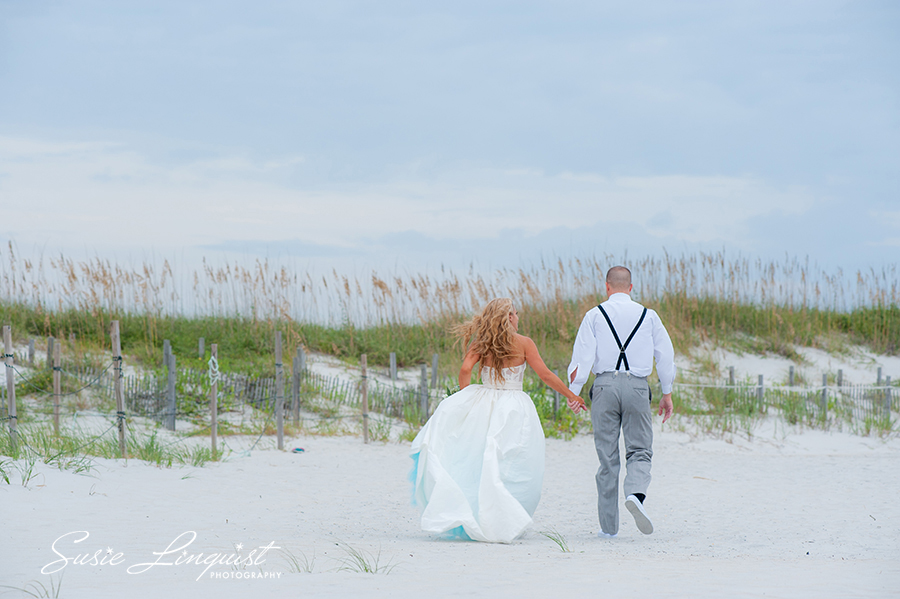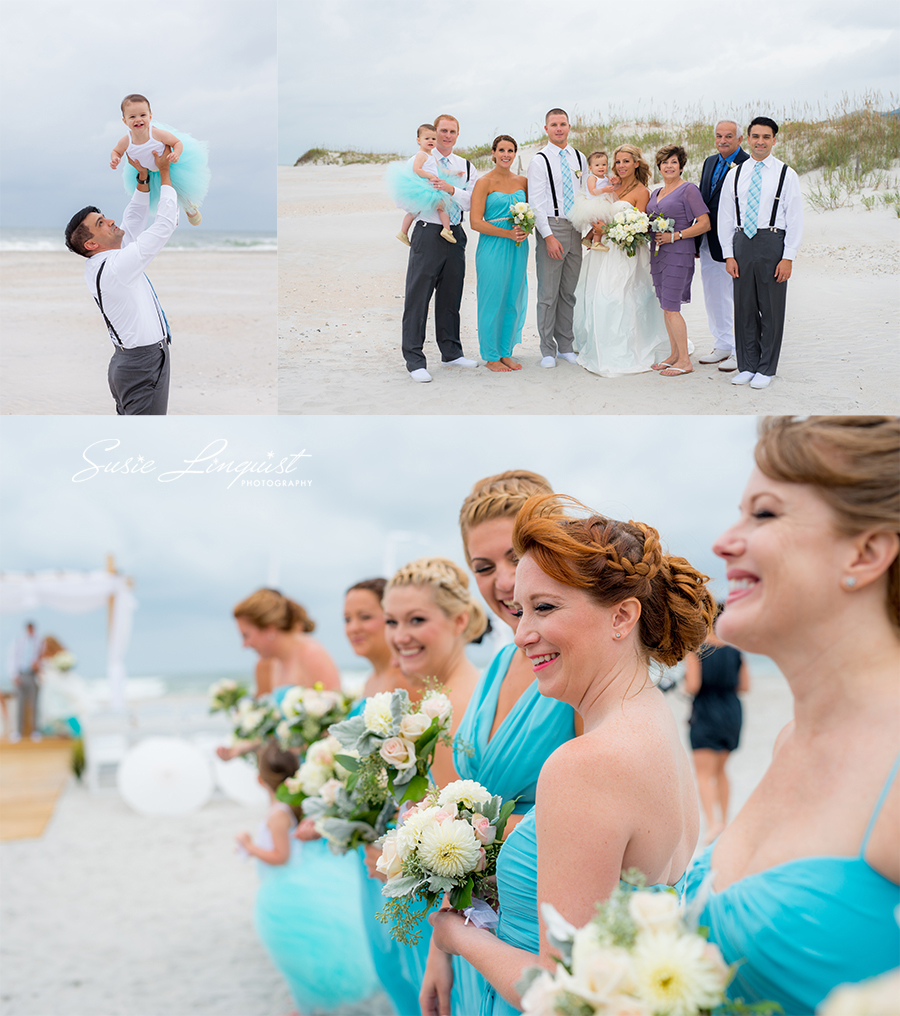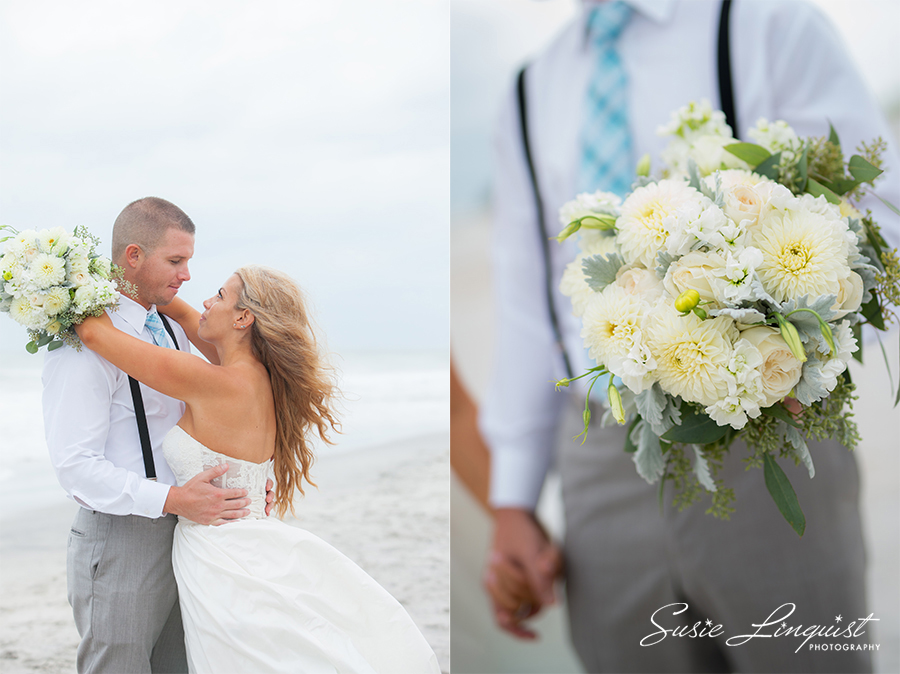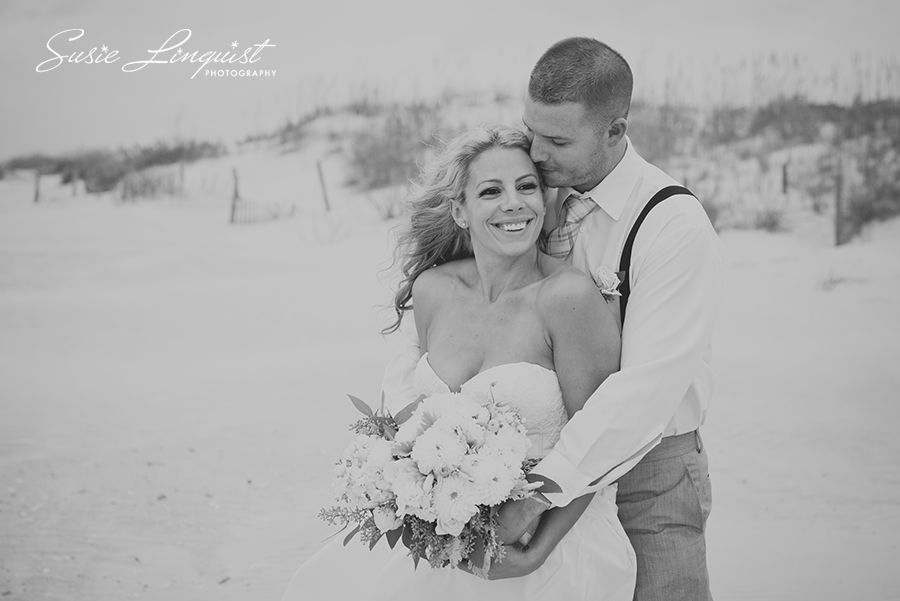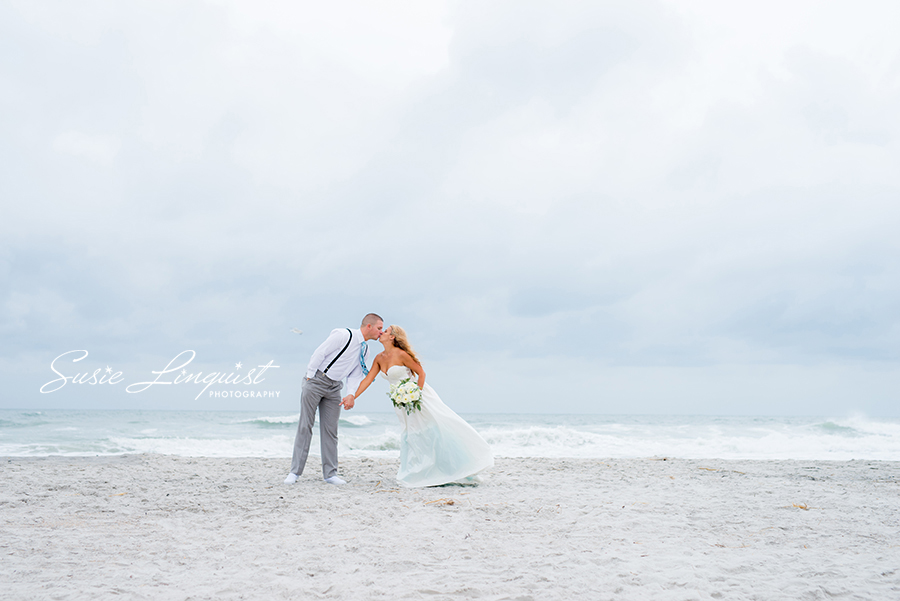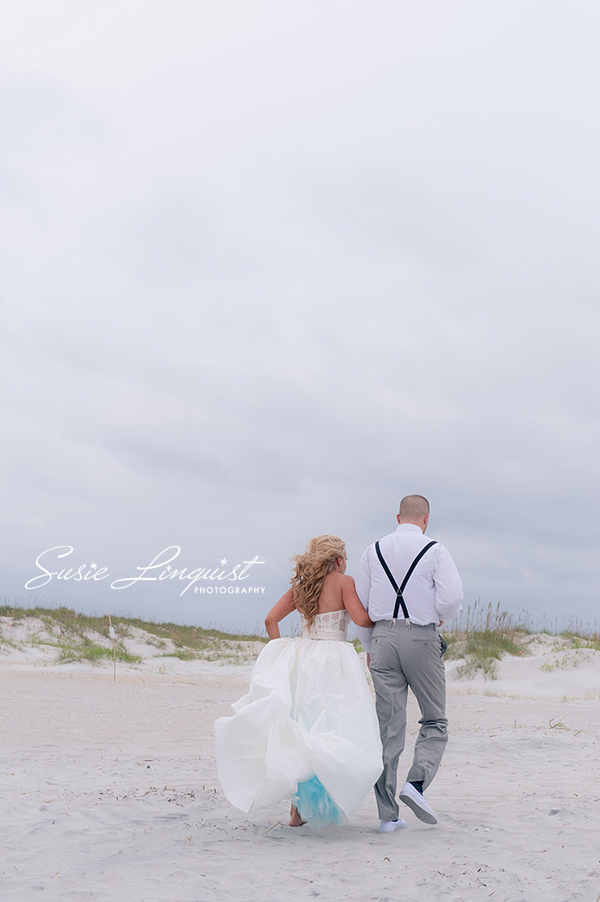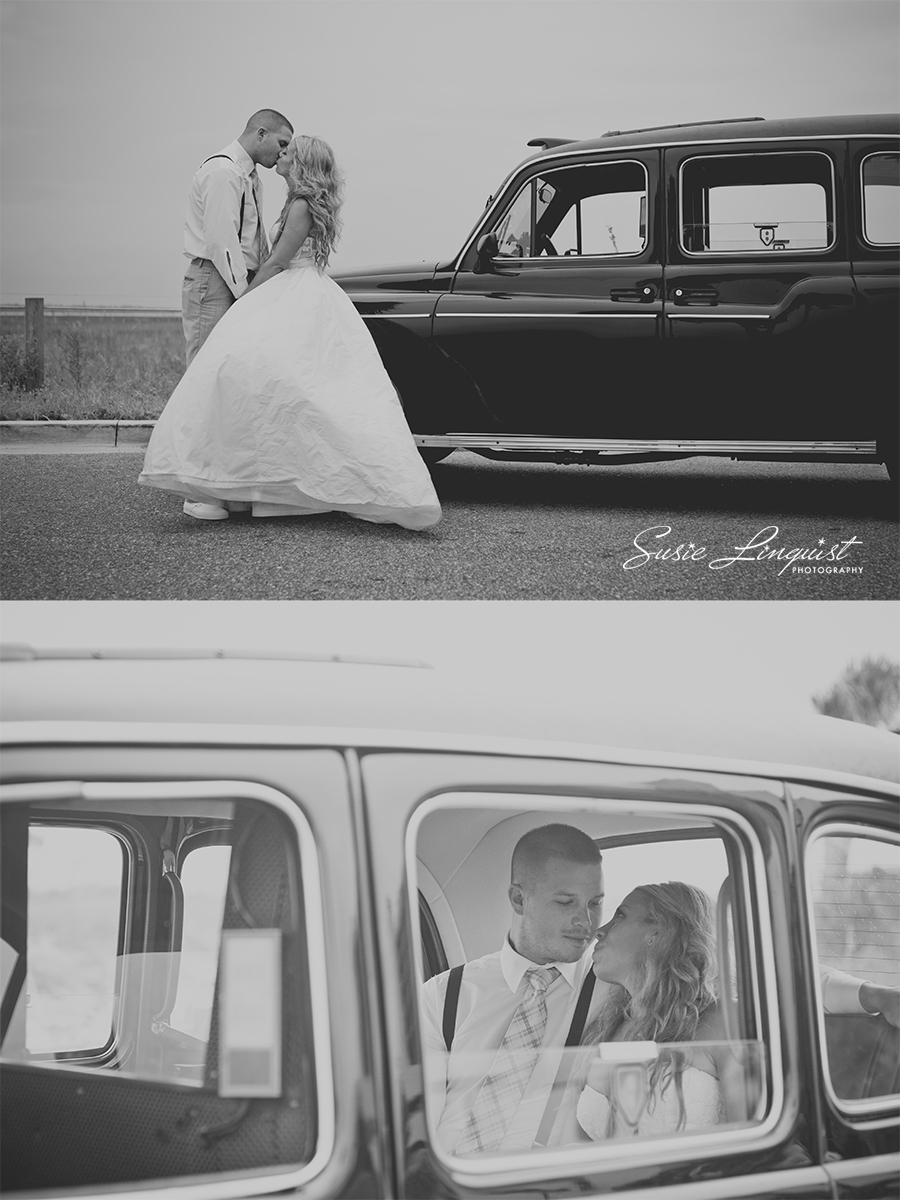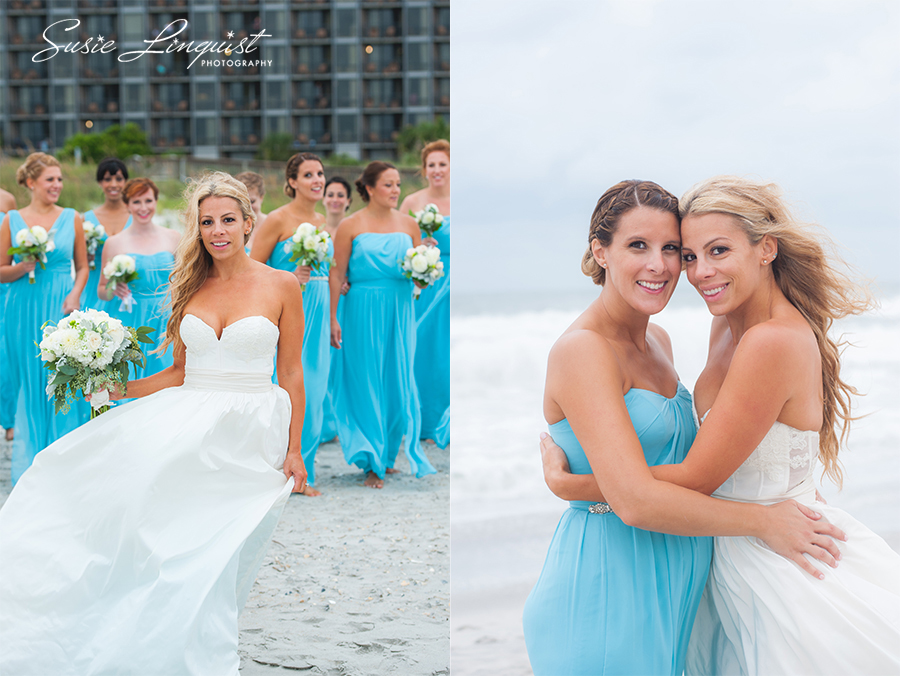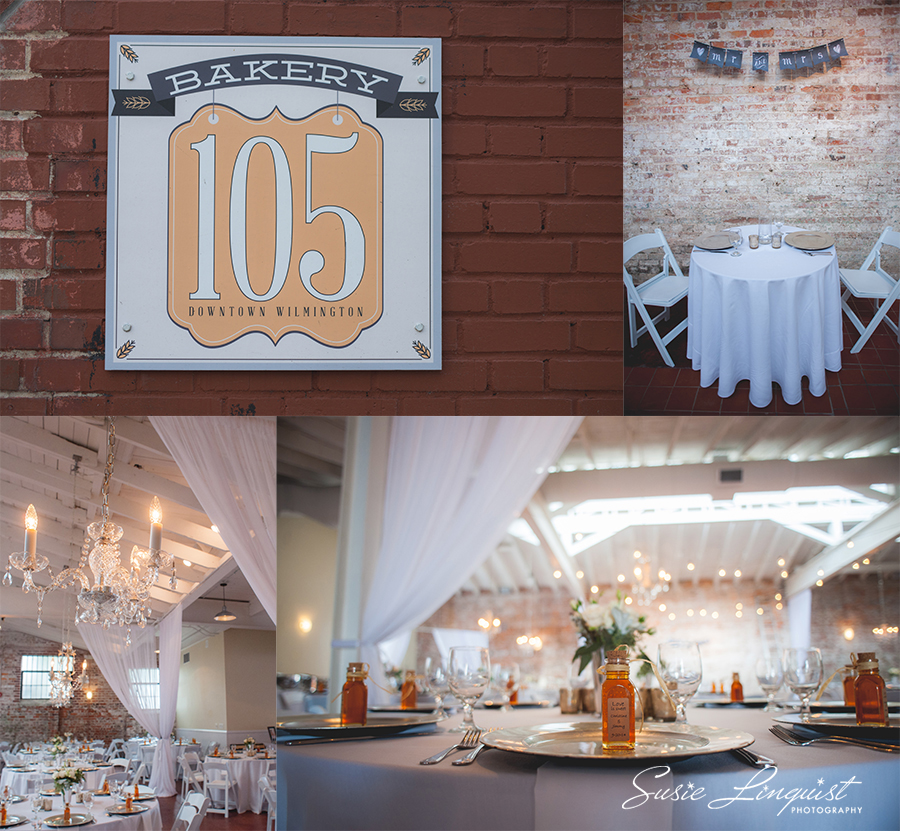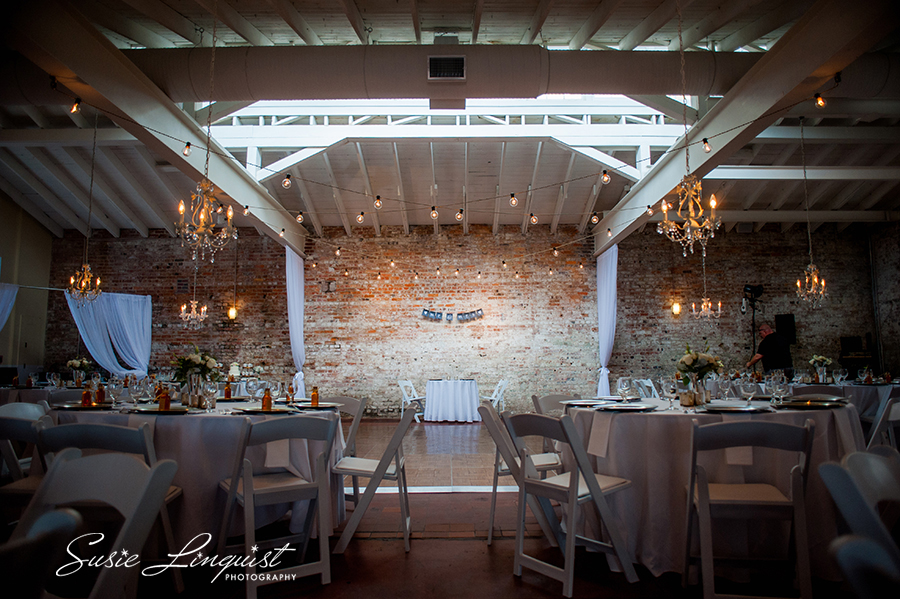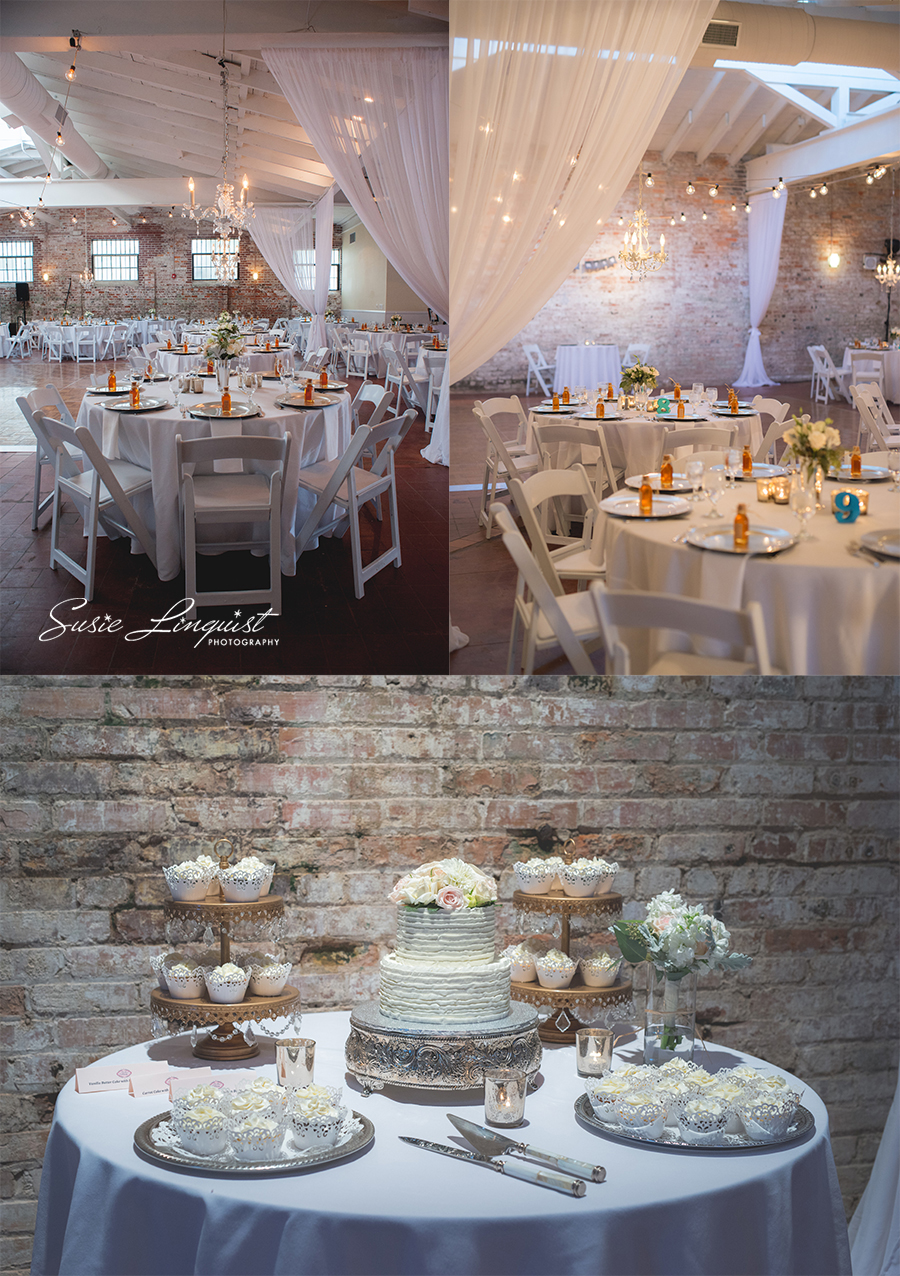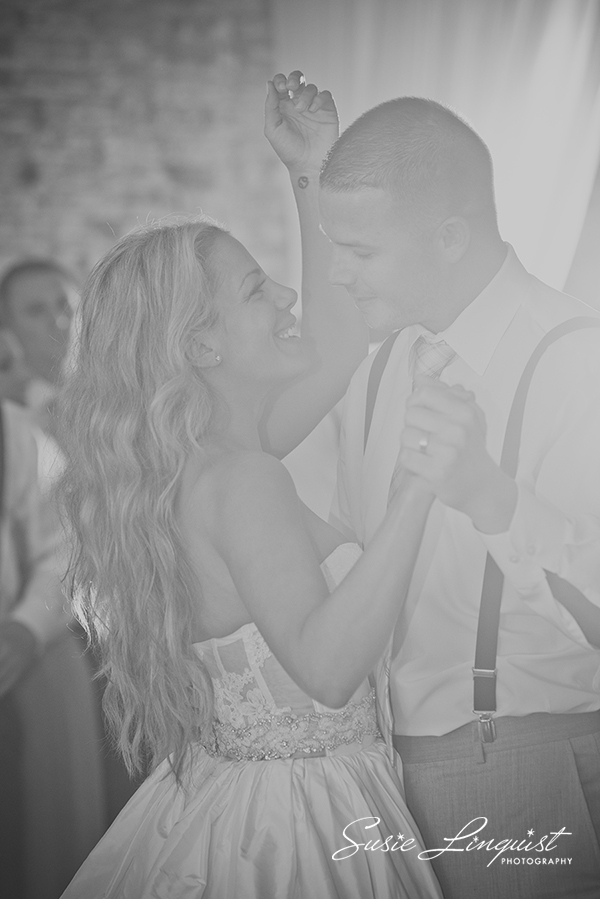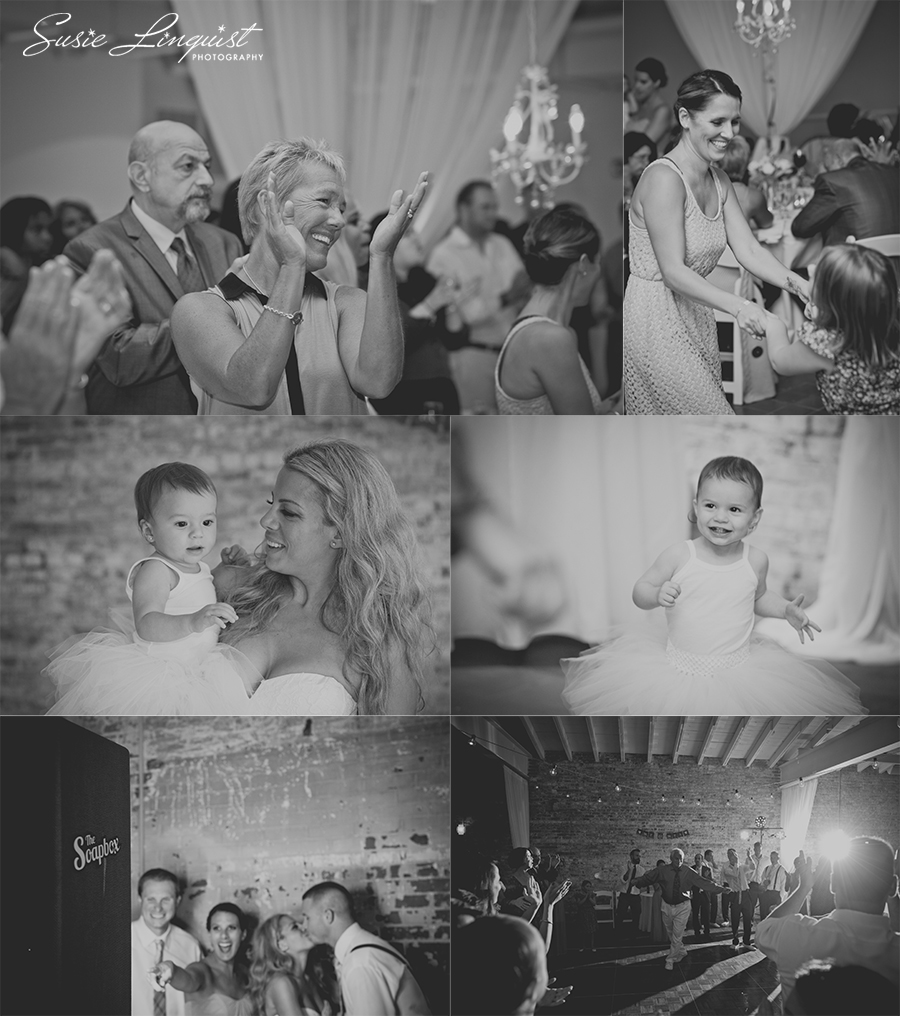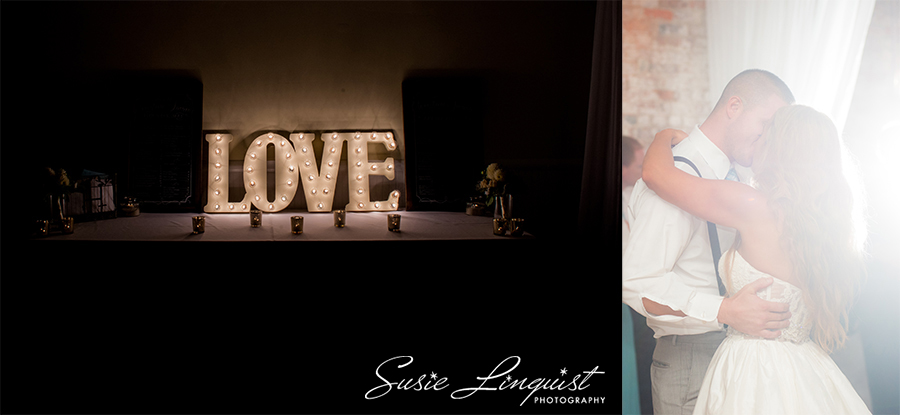 Thank you so much to my 2nd shooter Dana Jackson, and all the vendors that helped make this day fabulous!
Vendors:
Makeup: ( bridesmaids only ) Amy Kennison